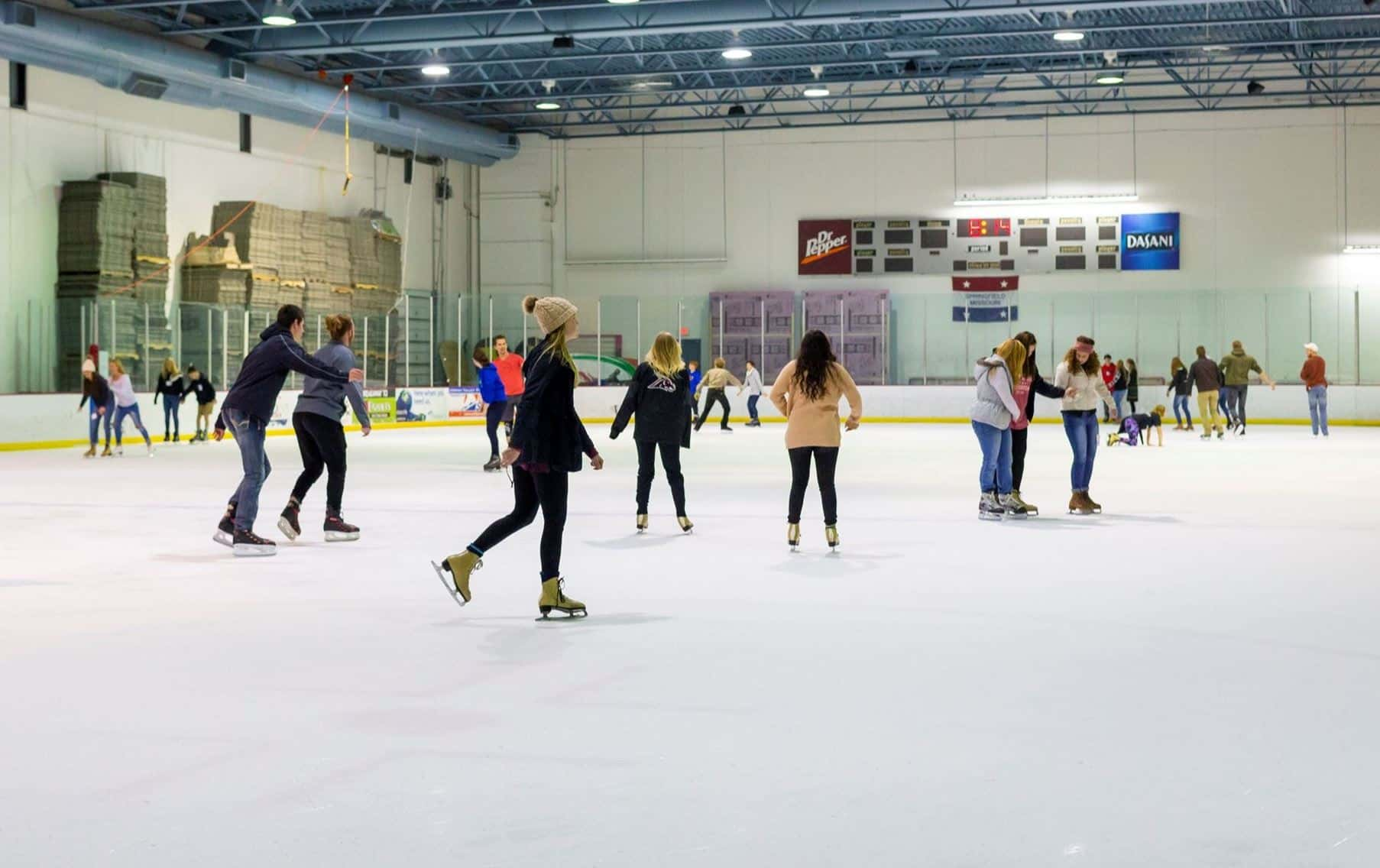 After being closed for 12 days, Jordan Valley Ice Park has reopened in downtown Springfield.
The Springfield-Greene County Park Board says while the east rink is operational following a mechanical failure, the west rink will remain closed until mid-October.
Ice programs and practices are resuming at the facility on a modified schedule.
The facility's internal ice plant, which is a system with compressors, pumps and a chiller that keeps the ice rink floors frozen, was taken offline in August to undergo scheduled maintenance and repairs.
This is the first major upgrade to the system since the Ice Park opened in 2001.
The park board says to avoid an interruption of service, the contractor shifted ice plant operations to a temporary external unit, which was installed behind the ice park building.
That external unit had a pump failure on August 29th, and the ice on both rinks melted.