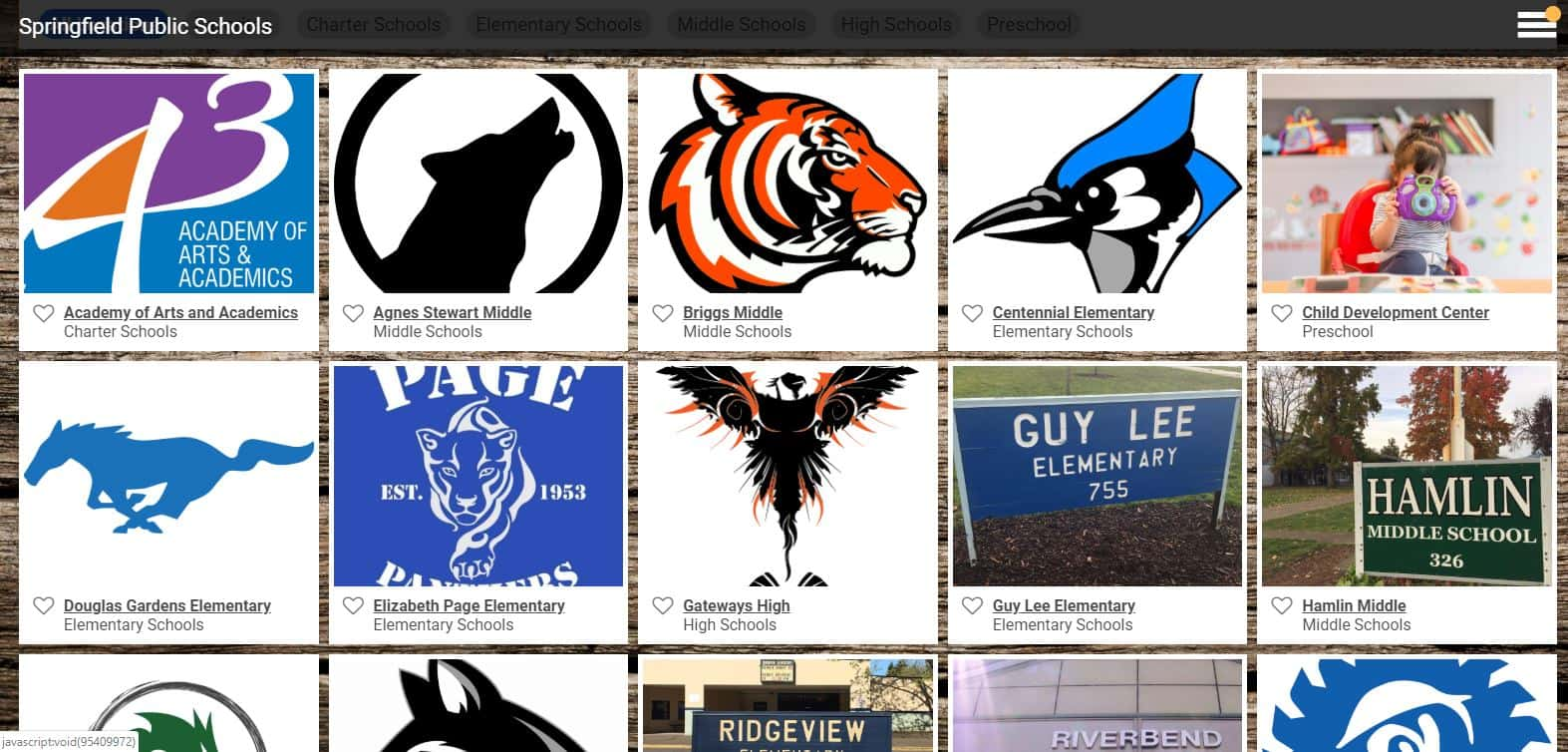 A site aimed at helping with nutrition is aiding Springfield Public Schools with making it easier for students with food allergies to know what they can and cannot eat.
The website and app named Nutrislice has created a page specifically for the district, and is broken down into each school, breakfast or lunch, and a calendar with what will be served each day. It also lists prices and daily alternatives.
With a few clicks, parents and students can see which ingredients each meal has and what dishes they should stay away from.
Nutrislice will cross out any meals that contain the ingredient you search for. It also lists calories, carbs and sodium.
It has the option to filter out certain ingedients, as well as calculate carbs and give ratings for each day's meal.
Click here to take a look at the site.