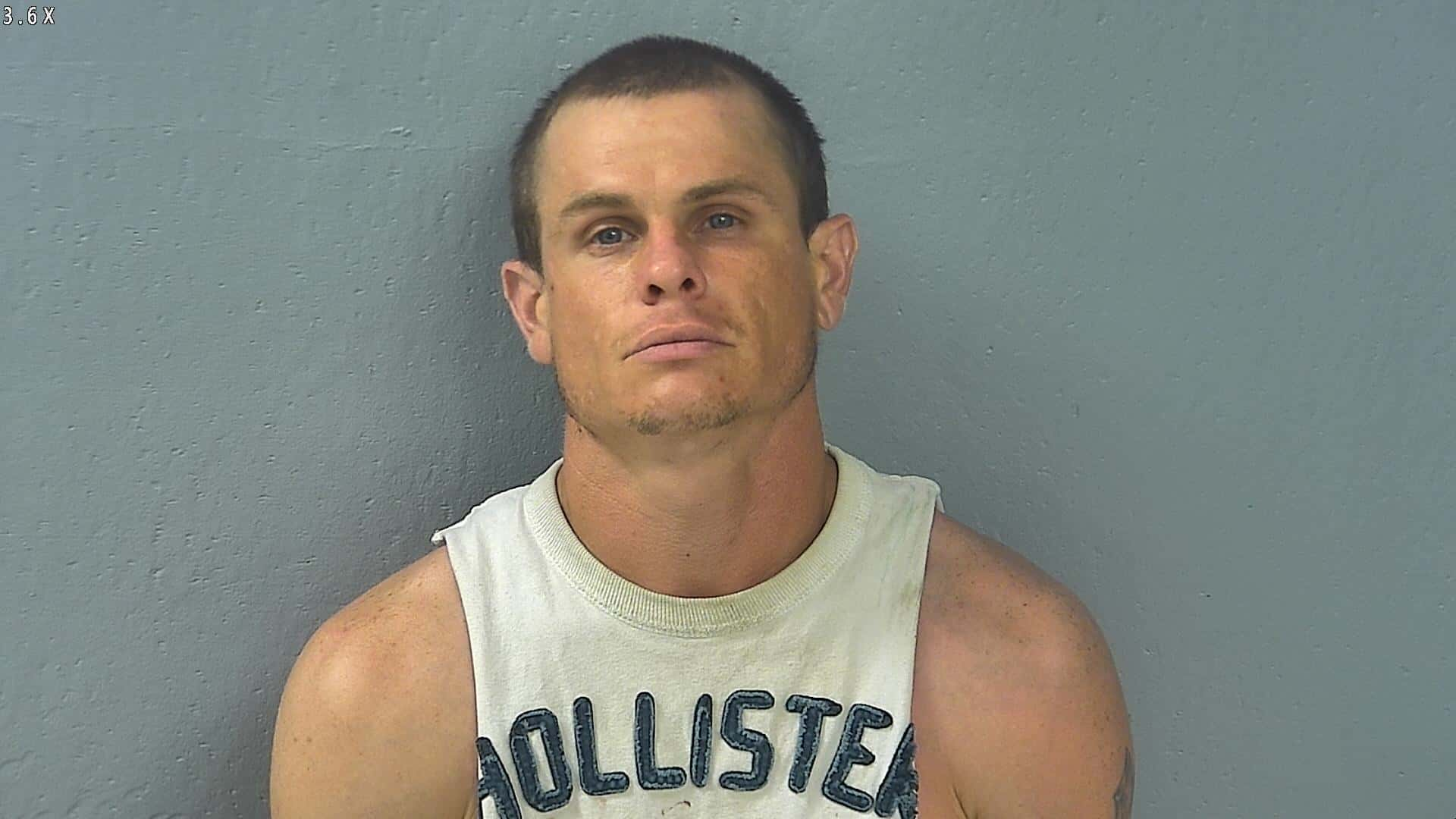 A man from Springfield has pleaded not guilty in Dallas County court in connection with the beating death of 2-year-old Kinzlea Kilgore.
Robert Davis is charged with felony child abuse or neglect of a child resulting in death.
The prosecutor dropped a murder charge that was previously filed against him.
Investigators say Davis was dating the girl's mother at the time.
She left Kinzlea alone with him in May 2018.
Davis will be back in court next month.