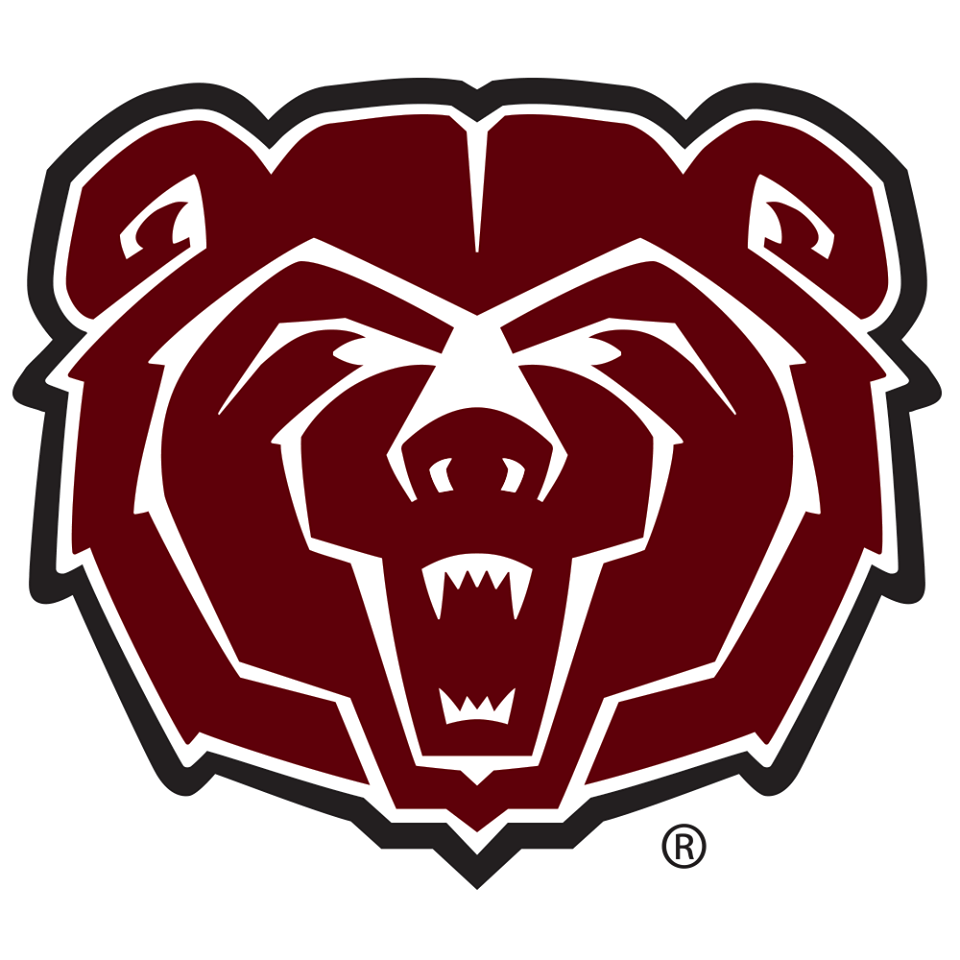 Missouri State will hand out rings to the Lady Bears basketball team after last season's Sweet 16 run in the NCAA Tournament.
All 13 members of the roster will be on hand to receive their rings during halftime of Saturday's home football game.
Kickoff is at 2:05 p.m.
The Lady Bears lost to Stanford in the NCAA Tournament.
The team finished 25-10 overall.