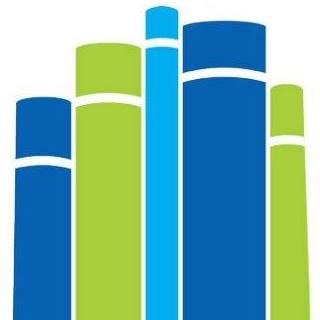 Last year, a library in Ozark had a major renovation.
The Library Board of Trustees approved how tax payer money will go towards two new upcoming branches.
Those new locations will be in Sparta and Clever.
The deputy director with the Christian County Library says the Sparta branch will be on Highway 14 next to Dollar General.
And the Clever branch will also sit across Dollar General.