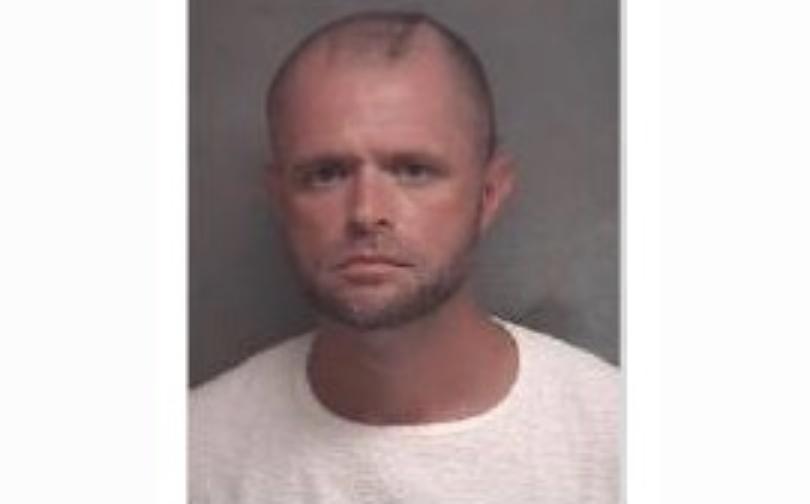 Police need your help in finding a man who went missing from a Joplin hospital.
Investigators say doctors want David Martin to return because of a life threatening condition he has.
Police say it's unknown what clothing he may be wearing.
If you have any information that can help, please call the Joplin Police Department.