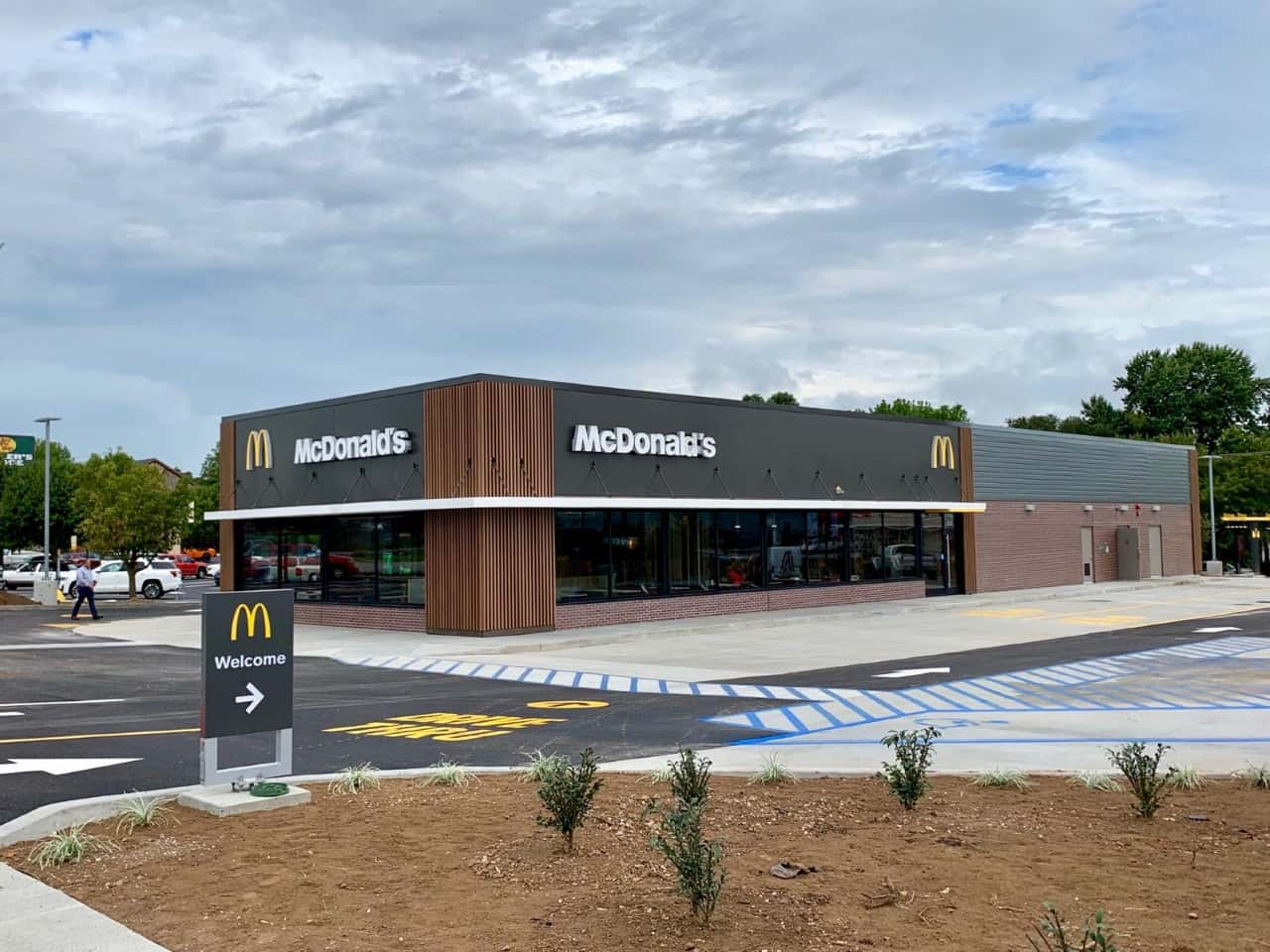 More than a year after fire destroyed the McDonald's restaurant on west Sunshine in Springfield, a new store opens at the same site on Friday.
A spokeswoman says everything should be ready to go by 11 a.m.
Tall ceilings, natural light and a modern cafe-like design all highlight the new store, which is bringing more than 100 jobs to the area.
The store features UberEATS, Door Dash, Mobile Order and Pay on the McDonald's App, curbside pickup, digital menus and more.
Owner-Operator Andy Ruprecht says it's an exciting time. "We are excited to bring over 100 jobs back to former and new employees as we proudly open a state-of-the-art McDonald's after the unfortunate fire that destroyed our previous building in July, 2018. Our customers love the tradition of dining with their families at our McDonald's restaurant when visiting Bass Pro and W.O.W. We are really looking forward to welcoming our customers back."

McDonald's West Sunshine New Store Opening 9-13-19