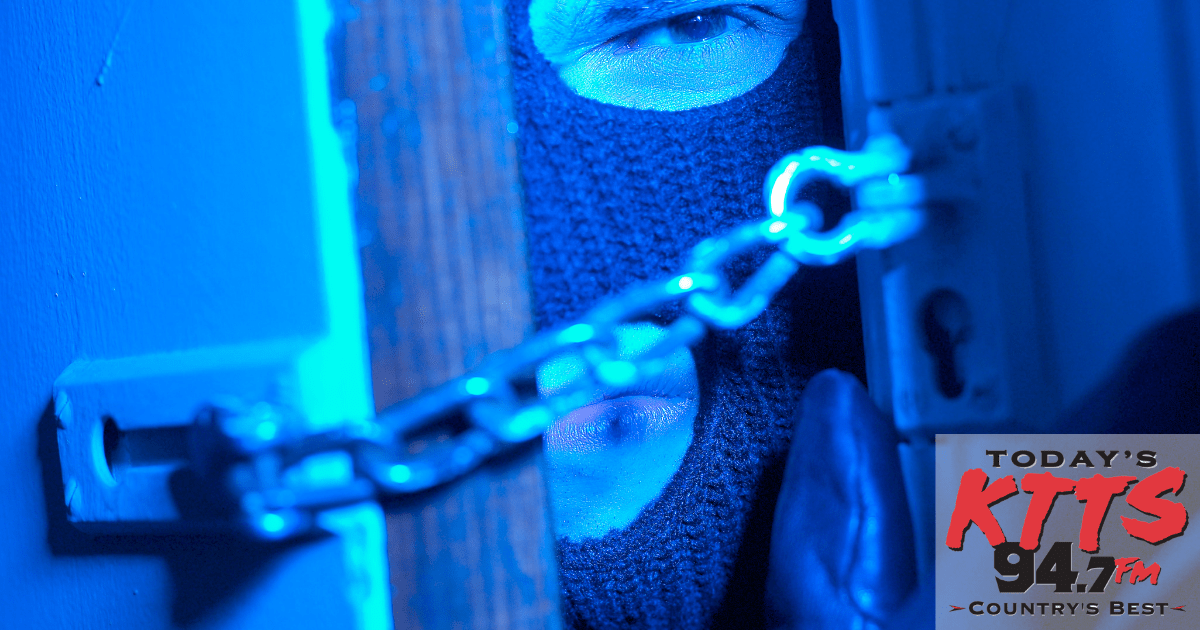 A man from Laclede County was shot in an apparent robbery and had to be airlifted to a hospital.
The Laclede County Sheriff says that Noah M. Houston, 19, was shot in his home and had to be brought to a nearby gas station to be airlifted to Springfield.
He is in stable condition.
The Sheriff says that he is coordinating with several agencies to find and apprehend the suspect. He says the victim and the suspect know each other.