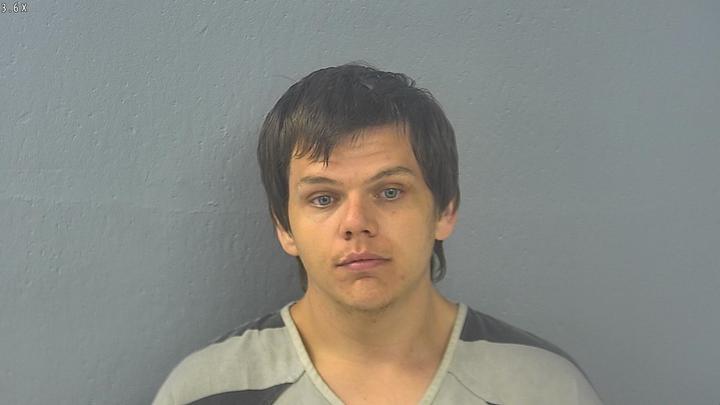 A Greene County judge has denied bond to a man accused of causing a deadly crash in Springfield.
Shannon Shaffer, 27, is accused of stealing a box truck in July and killing a man while rampaging through the streets. He caused two crashes total, one of which took the life of Matthew T. Brown.
He was caught once police reviewed security footage of the Budget rental place he stole the truck from.
He was on probation for another crime at the time.
Judge Mark Carrier says he denied Shaffer bond because of his prior criminal history and violation of probation.