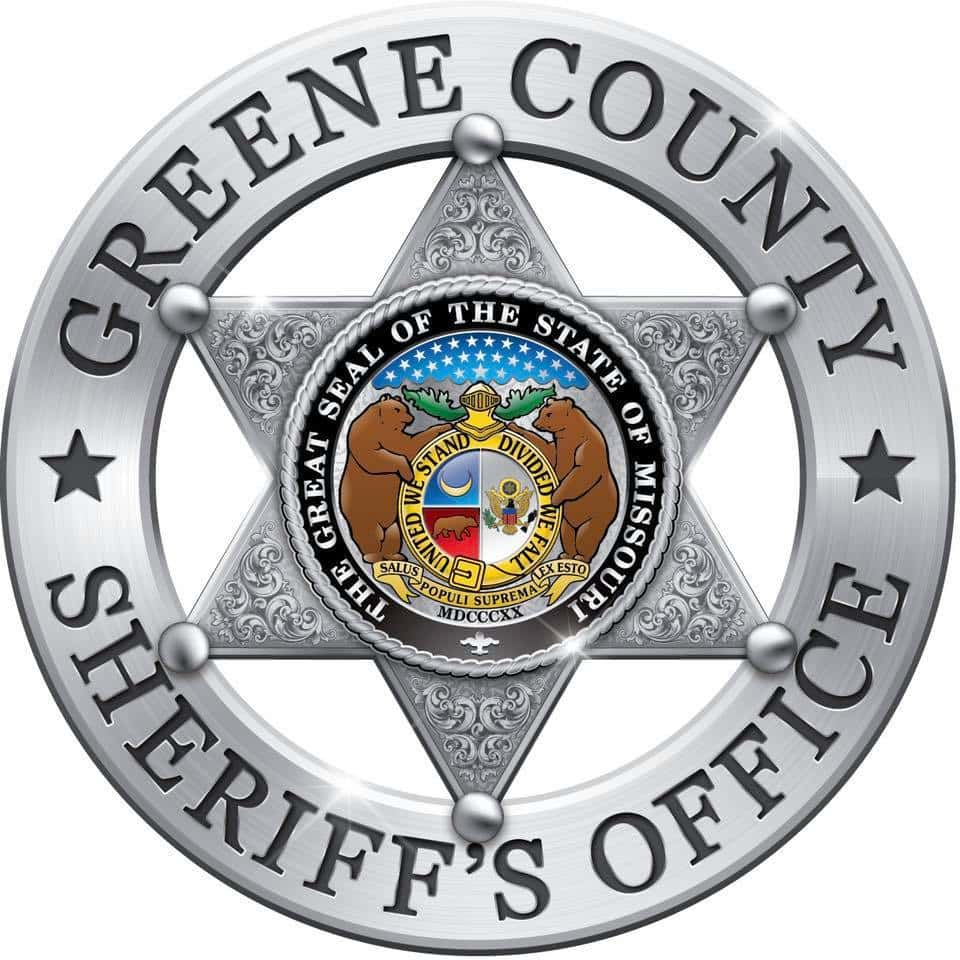 Greene County Sheriff's Office made an announcement on Friday that it will be quitting Live PD for the foreseeable future.
Sheriff Jim Arnott says that his office will be maintaining good relationship with the show's producers, but that the office needs to focus on other projects.
Live PD is a show designed to capture the average experience of urban and rural police on Friday and Saturday nights. Greene County has been on the show since spring of 2018.