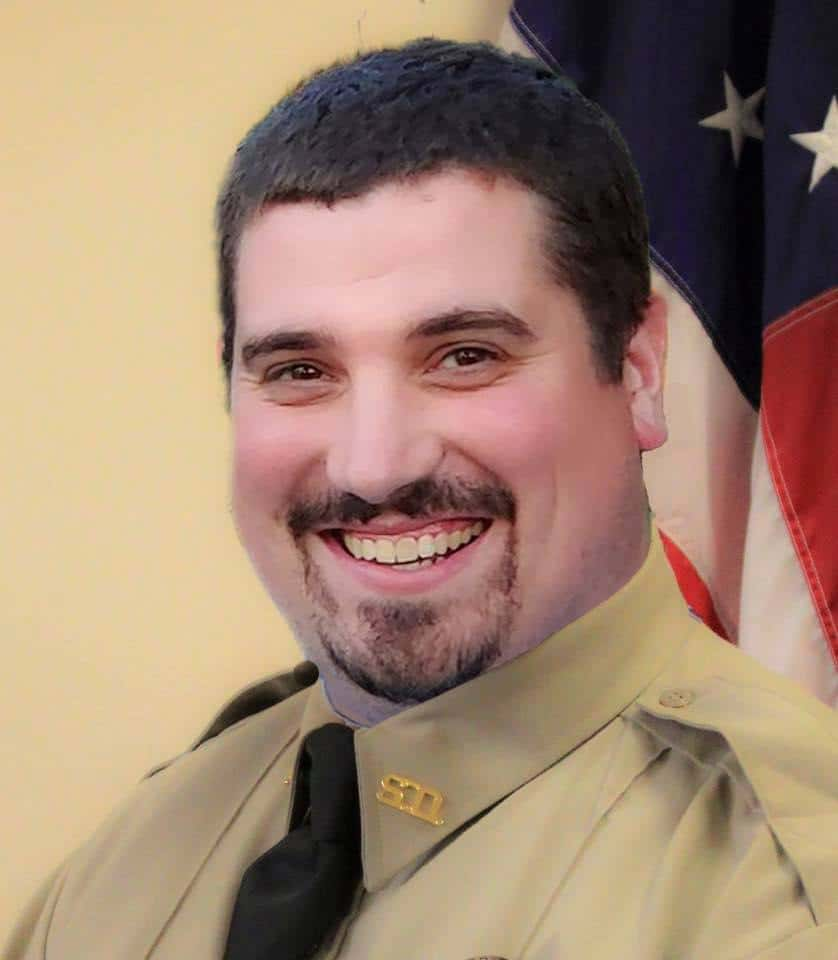 A Carter County deputy who was shot multiple times during a stand-off in August is being released from the hospital today.
Brigg Pierson was one of two members of law enforcement who were shot during the incident in Van Buren on August 16th.
Authorities reported Pierson sustained injuries to his leg, groin, and chest, and had to be taken to a St. Louis hospital for treatment.
Trooper Caleb McCoy was also shot by the suspect, in the shoulder at on his protective vest.
James D. Cummings has been charged with four counts of assault 1st degree and four counts of armed criminal action after shooting at authorities during a nearly all-day stand-off.
The court has denied Cummings' bond.