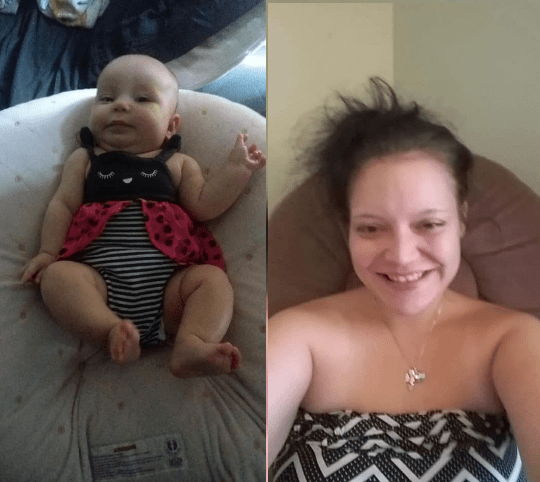 An endangered person advisory has been cancelled after a mother and baby were found safe.
Hollister Police issued the advisory two days a go. Authorities say Kaitlyn Nichole Michael and Braelyn Mae French were located on Thursday.
Previous coverage:
Hollister Police and the Missouri State Highway Patrol are looking for a missing woman and a baby.
Kaitlyn Nichole Michael is a white woman, 26 years old and around 5 feet tall with a large tattoo on her right leg.
The baby with her is a girl, also white.
Michael is known to have a drug and mental illness history and missed several Doctor's visits and work.
She is likely driving a silver vehicle. Please contact Hollister Police or dial 911 if you see her or have any additional information