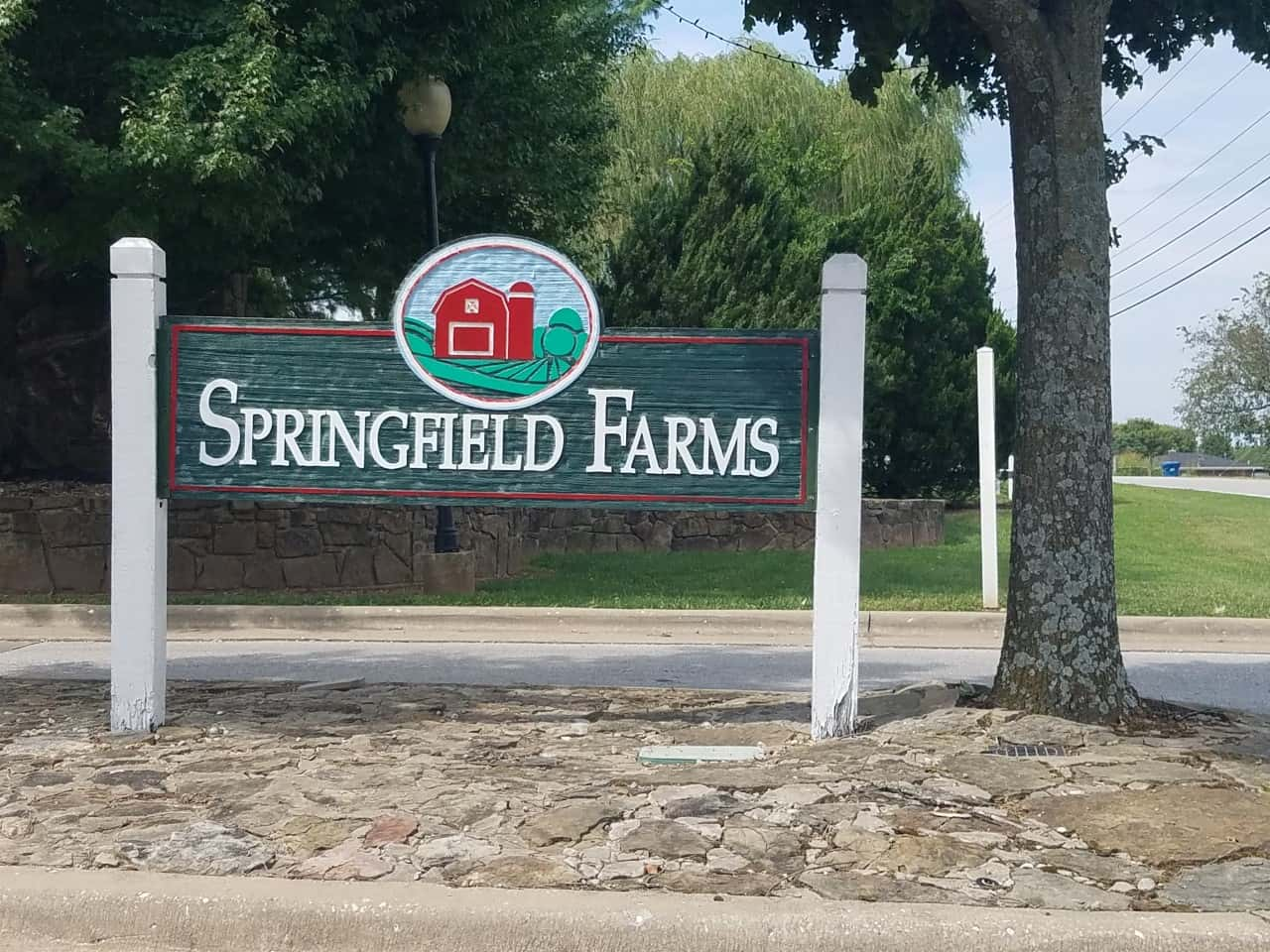 A man is dead after a car ran him over on Roundhill road on Tuesday.
Paul S. Martin, 59, of Brookline station was attempting to help an 89-year-old driver remove her car from park before the car moved forward and he accidently fell under it.
The car hit a storm shelter in the process. Martin was taken to the hospital where he later died.
The driver is unharmed.