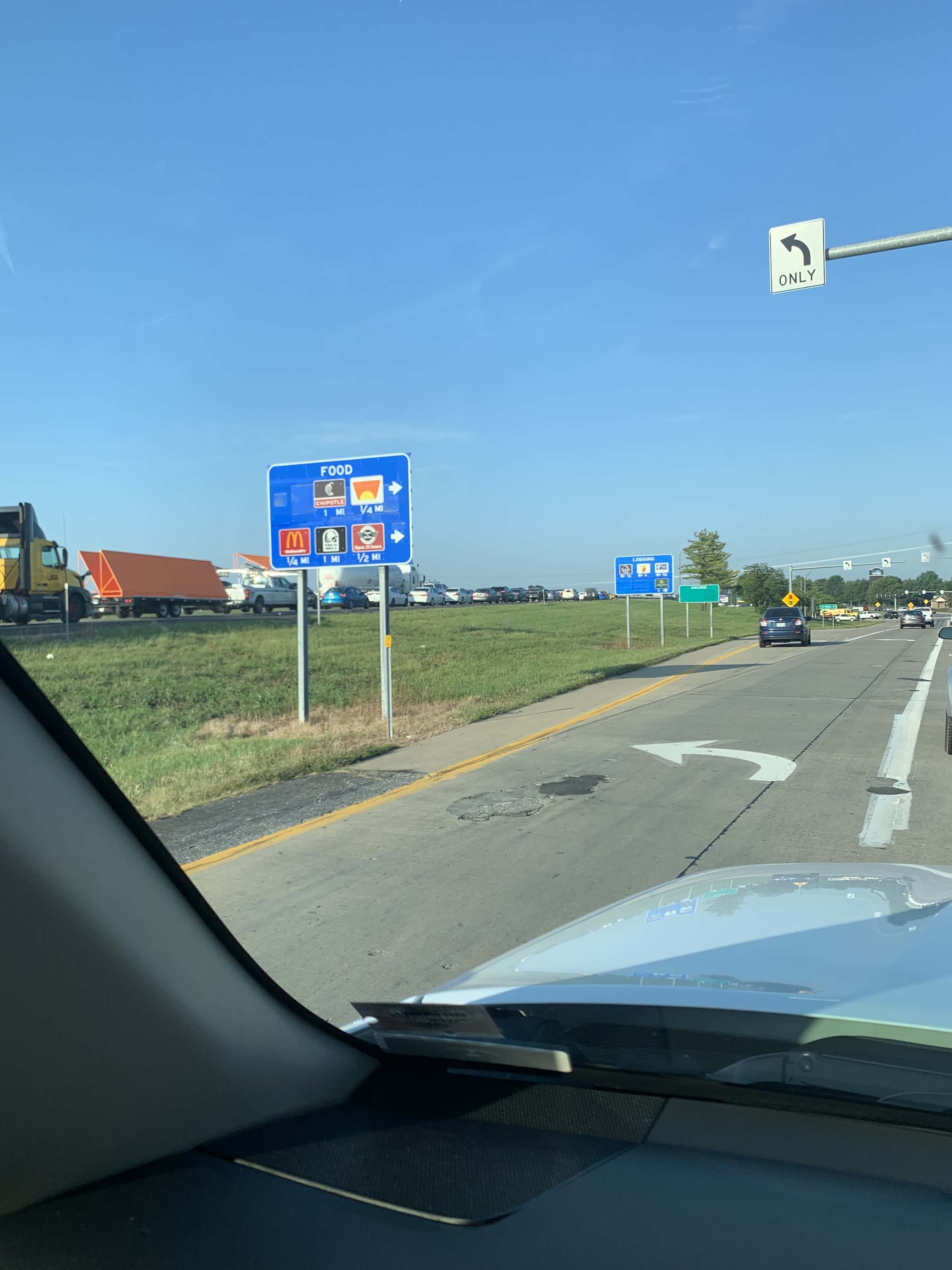 UPDATE: All lanes are open again on westbound James River Freeway in Springfield after a multiple-vehicle crash this morning.
Previous coverage:
A crash involving multiple cars created major traffic problems on James River Freeway in Springfield this morning.
The crash is on westbound James River, about a mile west of Campbell. Traffic between Campbell and Kansas Expressway was nearly at a stand still throughout the morning commute.
Crews report traffic was backed up about two miles along the highway.
Go Patrol Spotters say it also had traffic backed up northbound on Campbell all the way to Weaver Road in Springfield.
Witnesses say the crash involved up to five vehicles in the westbound lanes.