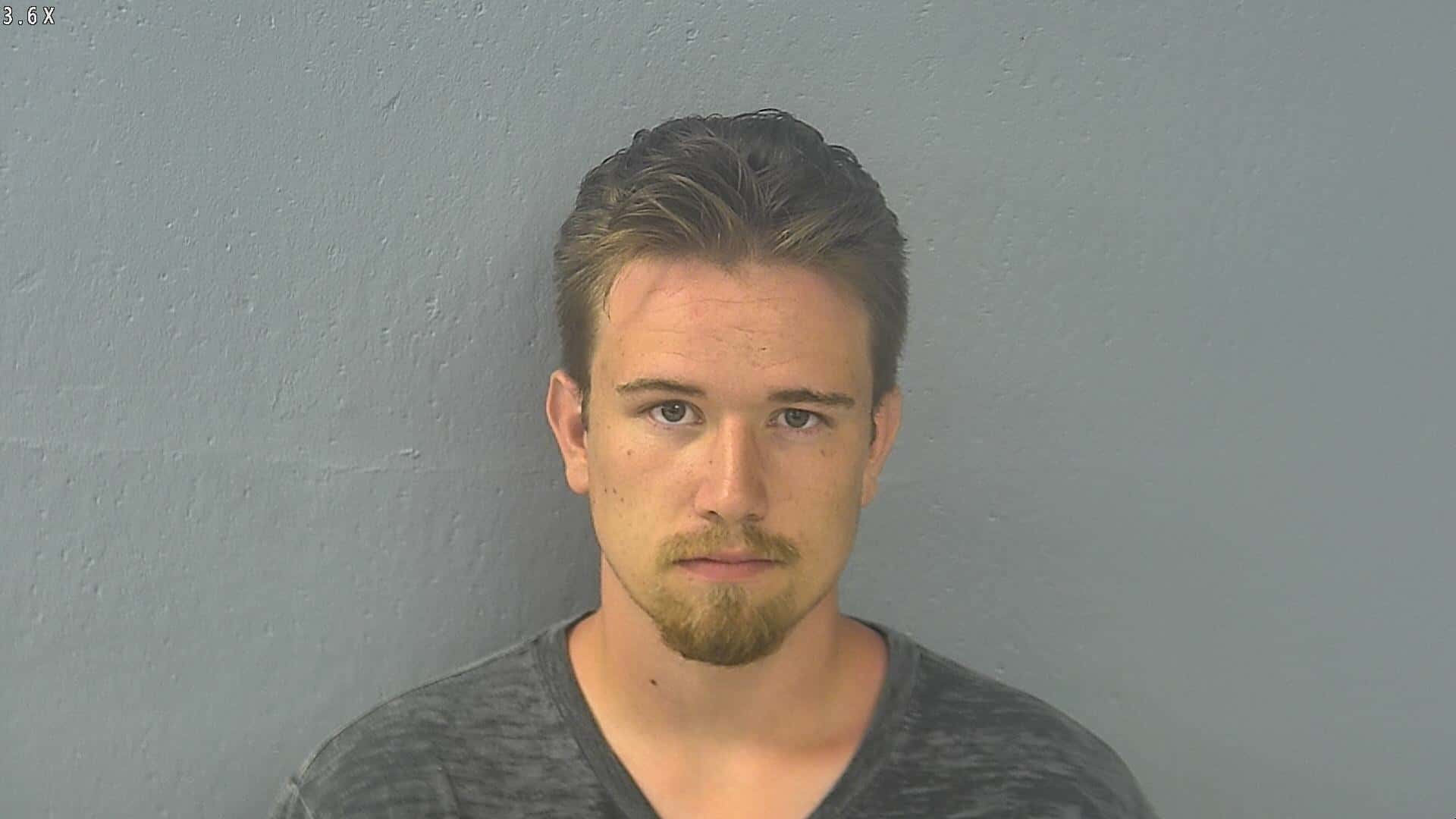 A man from Springfield is facing child rape charges.
The Greene County Prosecutor's Office say Christopher Revel is charged with statutory rape and enticement of a child.
Police say the victim told them she was at a house with someone who knew Revel when it happened.
Investigators say the little girl found another adult in the home and told them what happened.
(photo provided by the Greene County Sheriff's Office)