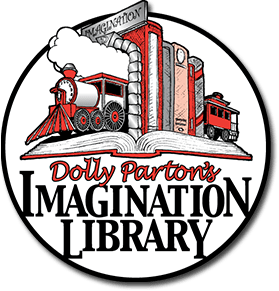 The West Plains Imagination Library is looking for book donors for the hundreds of children in West Plains.
The Imagination Library is a non-profit that sends children their own books for free from age one until they are five years old.
The program was started by Dolly Parton in 1995 to encourage childhood literacy. Twenty-Five dollars will provide one child one book per month per year.
In four years the West Plains library has given away more than 27,000 books. The program currently serves over a thousand kids, but it's estimated 2,000 children live in the West Plains area.
To sign up or donate, just visit the West Plains Public Library.