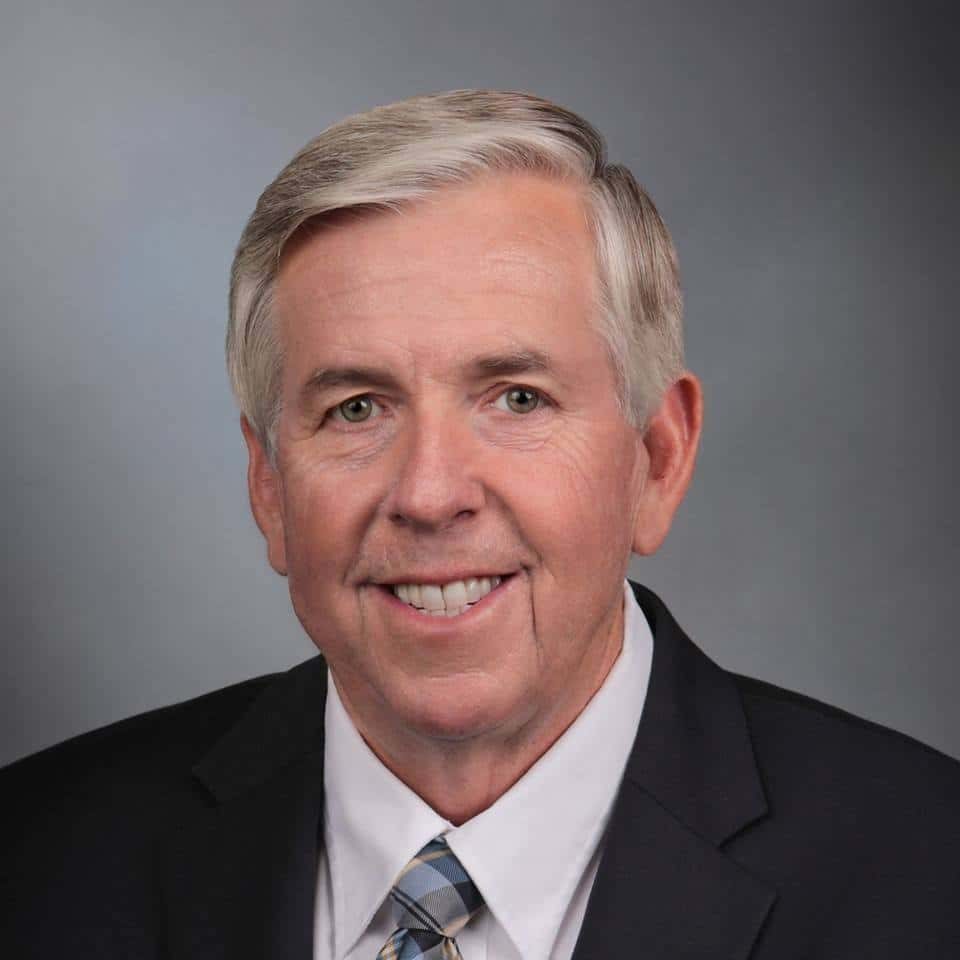 Governor Parson is expected to announce today that he will be running for the state's highest office for 2020.
Campaign officials plan for that announcement to be made today near Parson's cattle ranch in Bolivar.
The governor will be facing challenger Missouri Auditor Nicole Galloway, who is the only Democrat and only woman currently holding statewide office in Missouri.