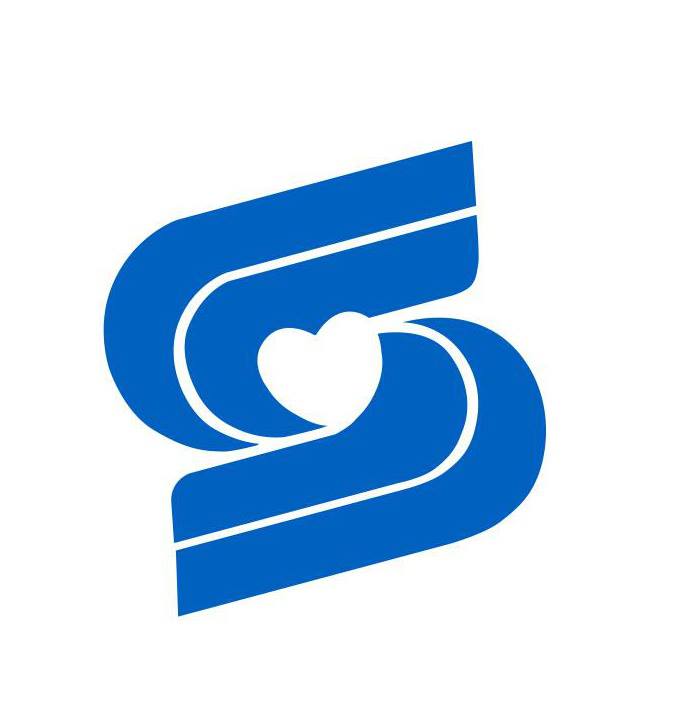 The City of Springfield is moving forward on a new road construction plan that will increase the safety of a currently dangerous intersection.
Around 12,000 vehicles travel along division every day in Springfield. Nearly 4,000 drive on Commercial Street in the same time. The two roads merge together in a Y-like intersection with overlapping right and left lanes and no red lights.
Engineers are planning on fixing the intersection, and reduce the number of car accidents there.
Derrick Estell, a traffic engineer for the city, says that his team is always trying to make the city safer.