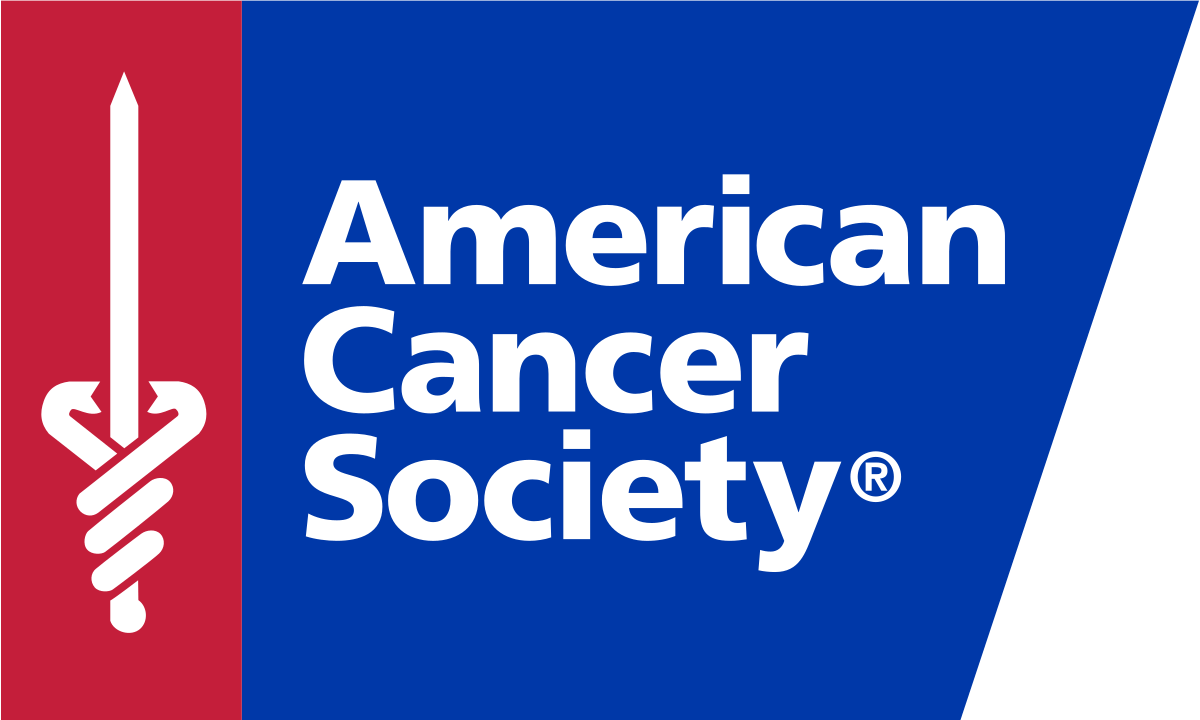 The American Cancer society is reaching out to find more volunteer drivers for the Greene, Christian, and Webster county areas.
Providing a consistent access to transportation is crucial in making sure patients can get the care that they need. The program in Missouri provides rides to over 2,000 residents, and almost 200 in Springfield.
Several requirements need to be met before one can volunteer, including having a valid driver's license, a reliable car, and a computer or tablet.
If you want to learn more about volunteering, including requirements, go to cancer.org/drive .
We have the full interview KTTS Reporter/Anchor Jason Rima did with American Cancer Society Community Manager Nikkie Leake here.