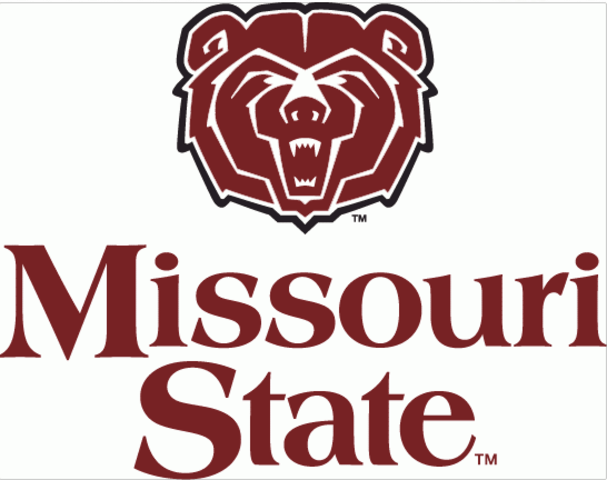 NEW ORLEANS, La. – Missouri State finished its weekend at the Allstate Sugar Bowl Collegiate Volleyball Classic with a pair of 3-0 losses to Ole Miss and Houston Baptist on Saturday at Tulane's Fogelman Arena in the Devlin Fieldhouse.
Missouri State (2-5) is back at Hammons Student Center for four matches from Sept. 12-14, as Kansas State, SMU, Dayton and Weber State come to Springfield for the MSU Fall Invitational.

Ole Miss Recap (Ole Miss won 25-14, 25-20, 25-10)
The Bears scored the first point of the match but never led again after that, managing only 26 kills against 22 errors while the Rebels hit .298 as a team.
Ole Miss (2-3) gradually pulled away in the first set, using a 5-0 run to gain a comfortable 17-7 lead, and jumped ahead 12-2 in the second before a late comeback by MSU pulled the Bears as close as 24-20. The Rebels completed the sweep after the Bears had nine attack errors and just six kills in the third period.
Amelia Flynn led Missouri State with eight kills, Leah Vokolek had 10 digs, and Kennedee Anderson dished out 13 assists. Laynie Dake participated in all three MSU blocks.

Houston Baptist Recap (HBU won 25-13, 25-23, 25-12)
Houston Baptist hit .286 with 10 aces and 11 blocks, stuffing the MSU offense to a .082 attack percentage.
Chloe Rear and Aubrey Cheffey shared MSU's kill lead with seven apiece, and Leah Vokolek had 10 digs to reach double figures for the seventh consecutive match.
HBU led 20-8 in the first set before its first attack error, finishing with a .435 attack efficiency and five aces in the opening period.
The Huskies (4-3) used a 7-0 run to lead 17-10 in the second set, and the Bears clawed all the way back to even the score thanks to three kills from Aubrey Cheffey in a 5-0 run to 23-all. HBU answered with a block and an ace to take the 2-0 lead.
The Bears had only eight kills against seven errors in the third, with the Huskies hitting .355 and leading for all but one point.
Courtesy of Missouri State Athletics Communications