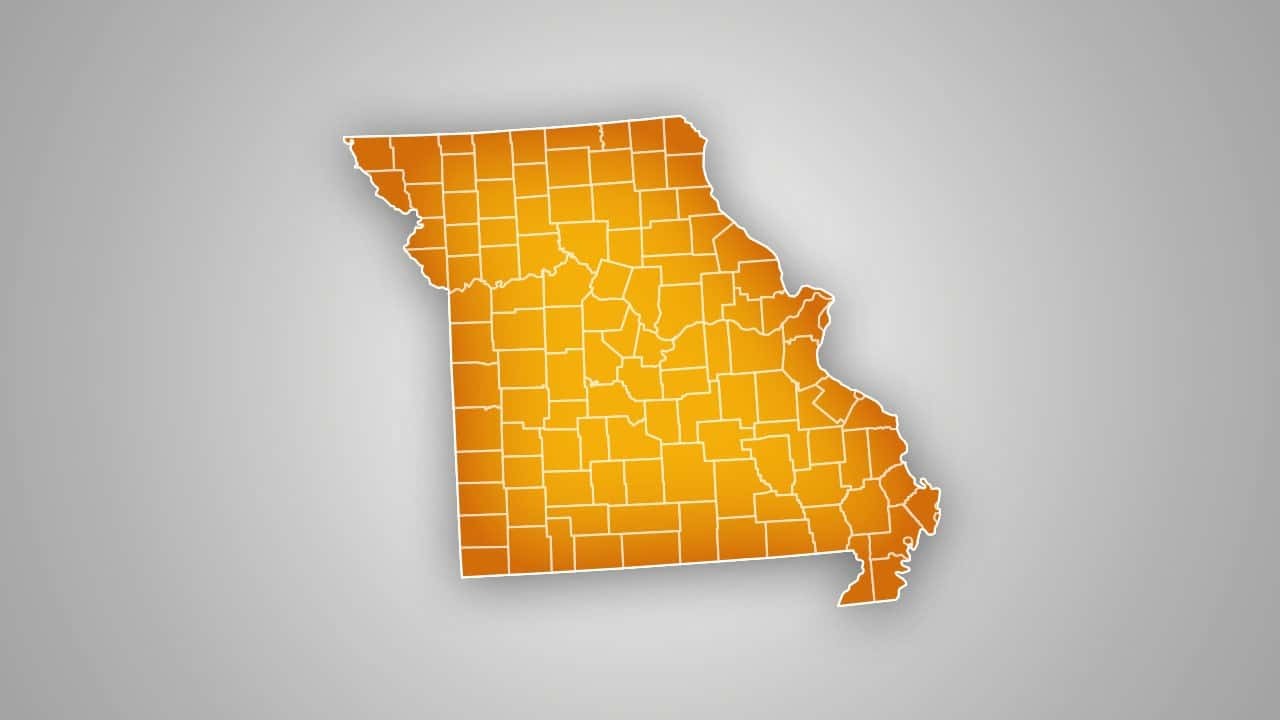 The Missouri Transportation Department has a list of bridges you can have for free, but there's a catch.
You have to dish out the cash to move them.
MoDOT's Karen Daniels says a law requires making it an option to let the public have bridges for free.
Daniels says it's not just historic preservation organizations that want the crossings.
The longest of the nine bridges being given away is the Buck O' Neil Bridge in Kansas City, which spans more than 2,700 feet.
(Provided by Missourinet)