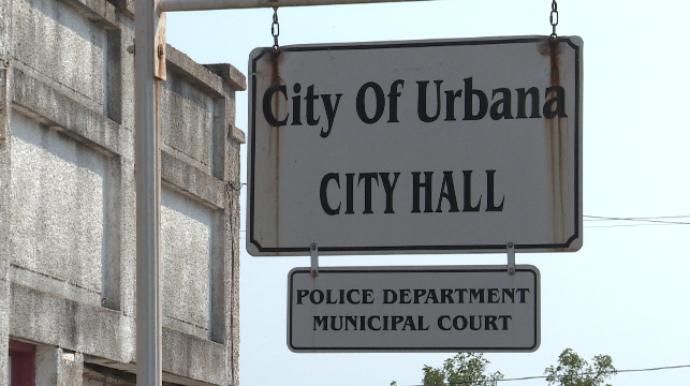 The city of Urbana lost its Police Chief and Police Officer within a short time, leaving the Police force in Urbana completely inactive and dependent on the Dallas County Sheriff's Office.
Officer Travis Sheppard says that he was fired right before his probationary period was over and that when he asked he never got an answer why. Mayor Debbie Glass says that he didn't pass his probationary period.
Police Chief Jeremy Gann was fired for allegedly selling donated items to his family car shop in exchange for work on Police Cruisers. Assistant City Clerk Denise Downey says the Police Department is not disbanded, but new employees will have to be found.
The city council will convene to find out what to do on September 11th.
Photo Credit KY3 News