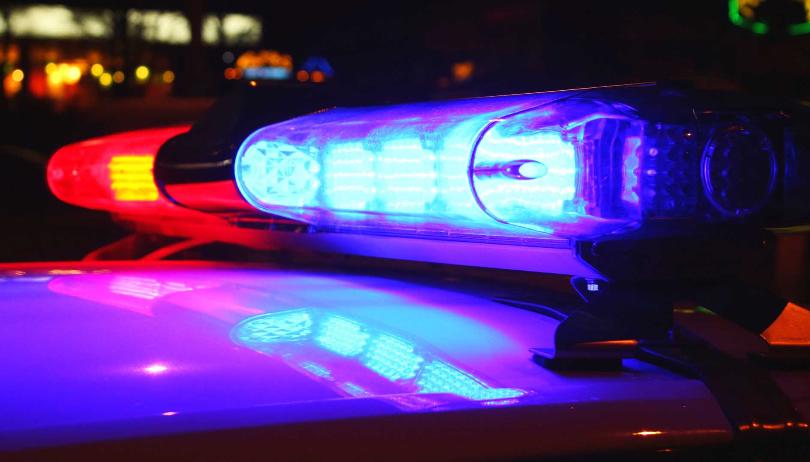 Witnesses say they woke up to a woman screaming around 3 a.m. Thursday.
The woman was hit by a car near Blaine and Marlan in northeast Springfield and was lying in the middle of the street.
Police are looking for a white, four-door sedan that may have front end damage.
The woman was rushed to a local hospital with what are described as non life threatening injuries.