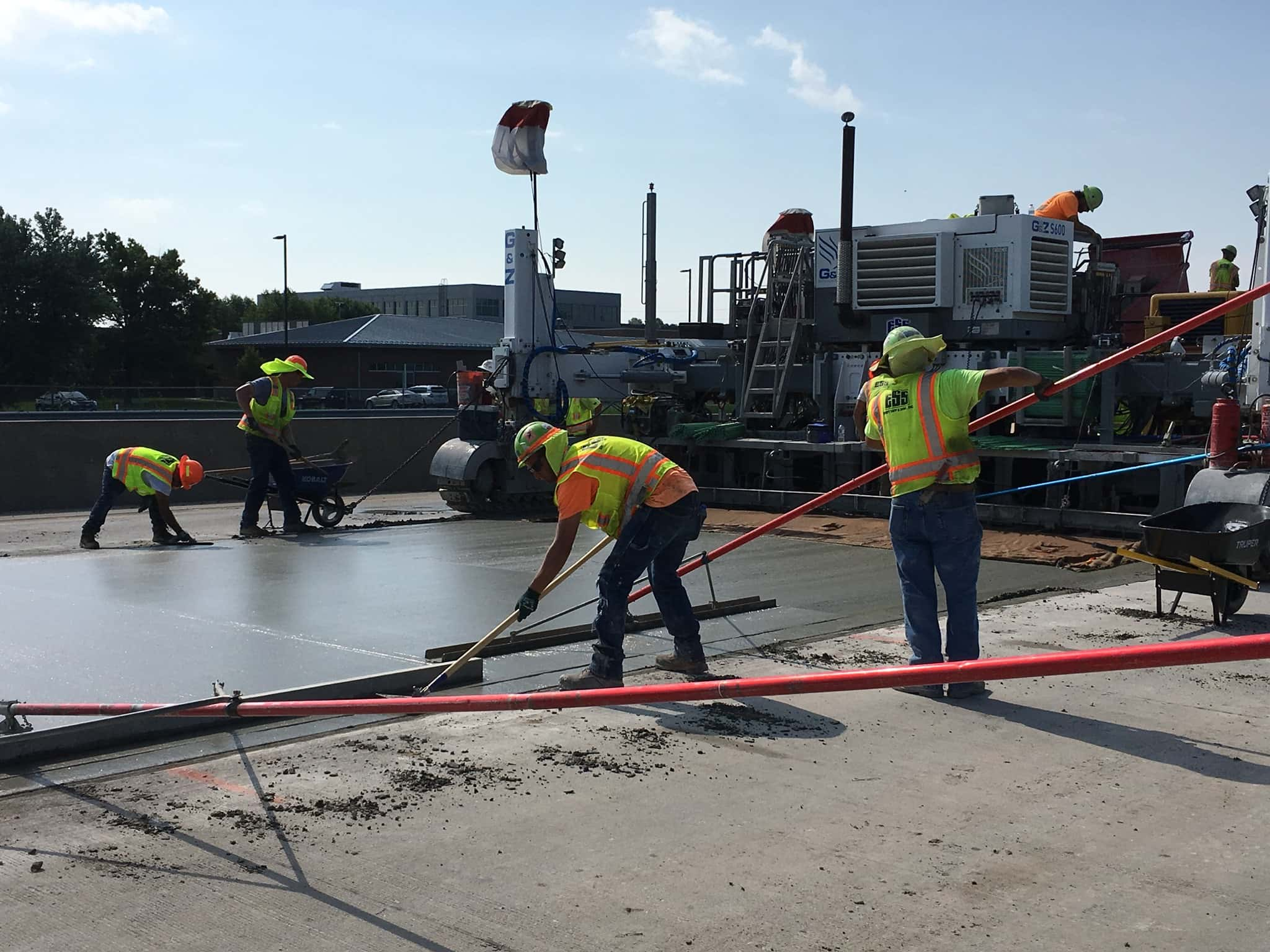 Those who normally take northbound Highway 65 through Springfield should expect delays and plan an alternate route for their commutes starting Friday morning.
Crews will be shutting down northbound Highway 65 from Highway 60 (James River Freeway) up to Sunshine in Springfield on Thursday night into Friday as part of the Highway 65 Rebuild Project.
This is the final phase of the project to replace 40-year-old pavement along the highway.
MoDOT says the project will start on September 6th and could wrap up as early at September 14th. At the latest, northbound lanes will open back up by September 20th.
Drivers should start thinking about how they will get around the closures. You can take Highway 60 to I-44, Highway 125 to I-44, or city streets in Springfield.
More information on from MoDOT on closures starting Sept. 6th:
All northbound lanes of Route 65 CLOSED between Route 60 and Sunshine Street
Eastbound Route 60-to-northbound Route 65 ramp CLOSED
Westbound Route 60-to-northbound Route 65 ramp CLOSED
Northbound off ramp from Route 65 to Battlefield Road CLOSED
Northbound on ramp from Battlefield Road to northbound Route 65 CLOSED
Northbound off ramp from Route 65 to Sunshine Street CLOSED
Route 60 median crossovers CLOSED between Route 65 and Greene County Routes NN/J