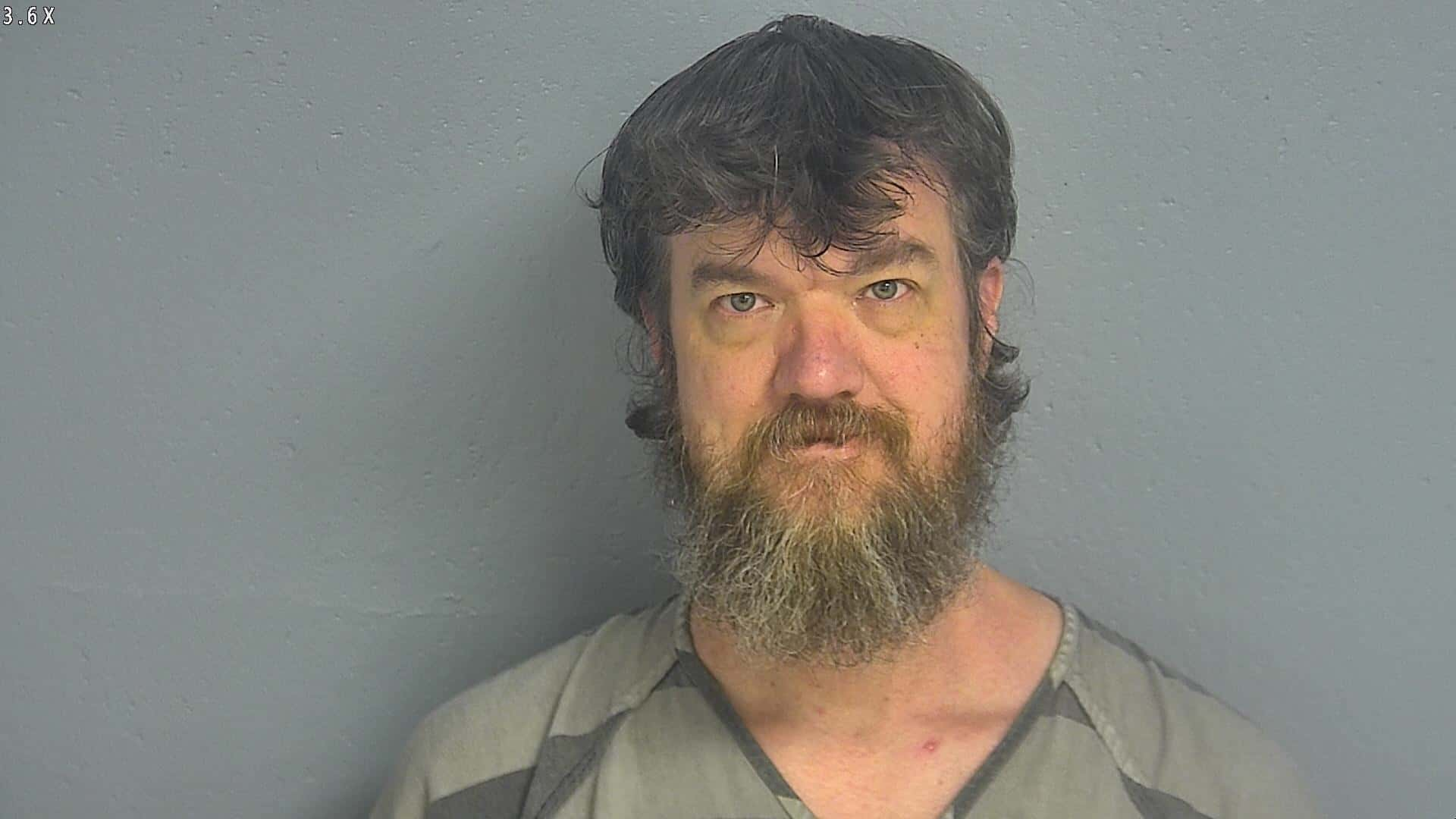 A former Missouri State professor charged with killing a colleague has been declared mentally unfit to stand trial.
Edward Gutting is schizophrenic, according to his attorney Dee Wampler.
He's charged with stabbing retired Missouri State history professor Marc Cooper to death and wounding his wife at their home back in 2016.
Cooper retired from Missouri State in 2014.
A search warrant says Gutting was having money problems and blamed Cooper for making his work life difficult.
Gutting must be ruled competent before he can stand trial.
His next mental health review is set for March 2020.