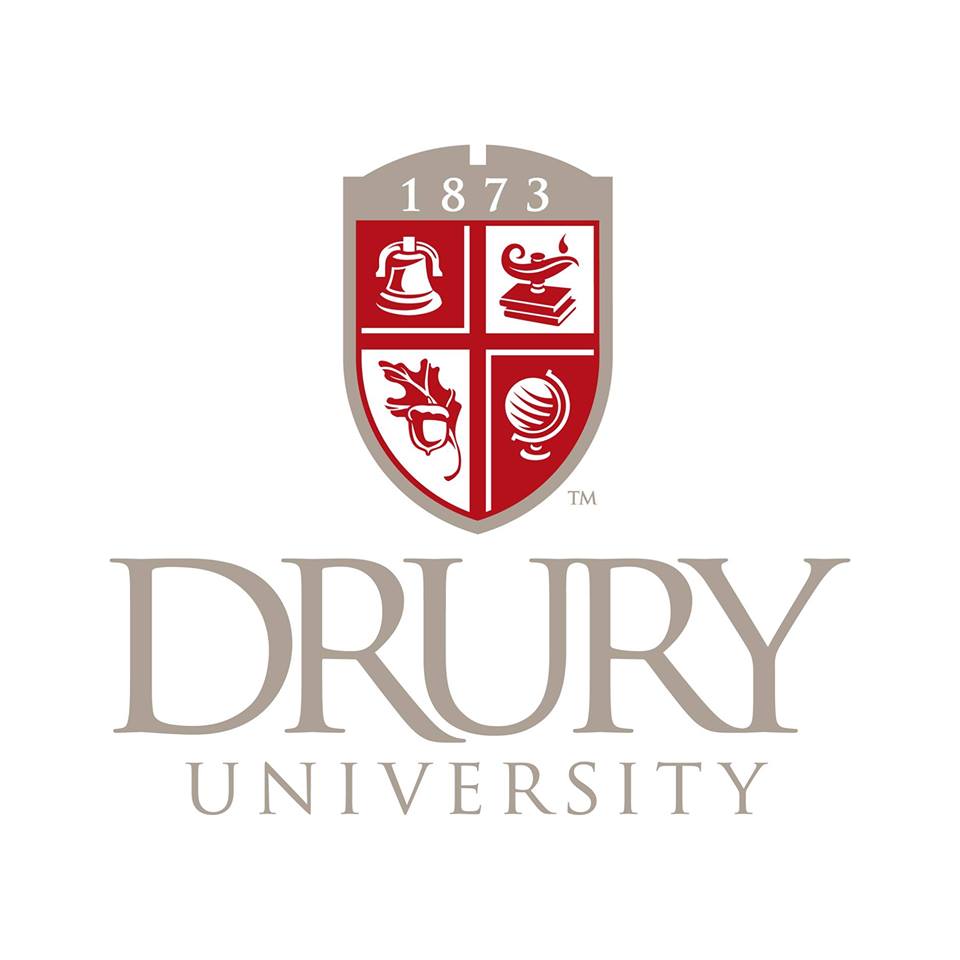 A student at Drury University is  suspended indefinitely after school officials found firearms in his dormitory.
The student was arrested after Springfield Police found a rifle and a handgun in his dorm room on Wednesday. Drury University policy is that no guns are allowed in dorm rooms without express permission.
The student protests the situation, saying that it was a misunderstanding, that he thought they would be safer in the dorm than in his car, and that he had planned on taking the guns back to his parent's house after a day at the gun range.
Here is the email that Drury University sent out to Students and Faculty:
Drury security personnel received a report from a student that another student had a firearm in his possession in an on-campus apartment. Drury security quickly located the student in question, and contacted the Springfield Police Department, who responded quickly and began an inquiry. During the course of an investigation, officers found two firearms which were confiscated. It is a violation of our campus policy to possess a firearm on campus without prior approval. The student was arrested today and has been temporarily suspended and banned from campus pending the outcome of Drury's investigation.

I am grateful for our Drury security officers and their response. SPD was there in the early moments of this event. The safety and security of our students, faculty and staff is always our No. 1 priority at Drury. We take this responsibility seriously as our response and procedures showed in this instance. I am also thankful for the students who made the initial report. While there can be no doubt that we live in the midst of a gun culture here in the Ozarks (and even have a competitive shooting sports team) there can also be no ambiguity that firearms and weapons are prohibited on our campus without formal approval.

Therefore, I want to emphasize that if you as a student, staff or faculty member see something suspicious, please say something. Contact Drury Security at 837-7911 or call 9-1-1.