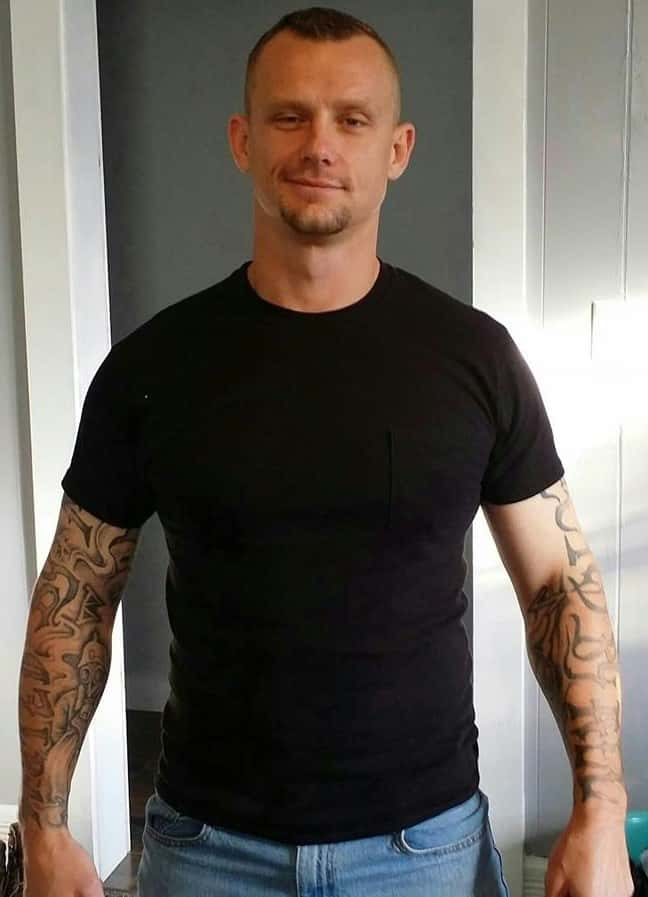 Police in Monett are asking for help in finding a suspect believed to have shot a man several times early this morning.
Officers say they arrived in the 200 block of Frisco Street in Monett around 12:30 a.m. Tuesday in reference to call about shots being fired and a victim with gunshot wounds.
Upon arrival, police located a 50-year-old white male of Monett who received multiple gunshot wounds.
The victim was transported by ambulance and air medical services for treatment of serious, life-threatening injuries.
Monett Police Department is looking for Kyle Huse, a 31-year-old white male of Aurora who is a person of interest in the investigation.
If you have information on his whereabouts, please contact the Monett Police Department.