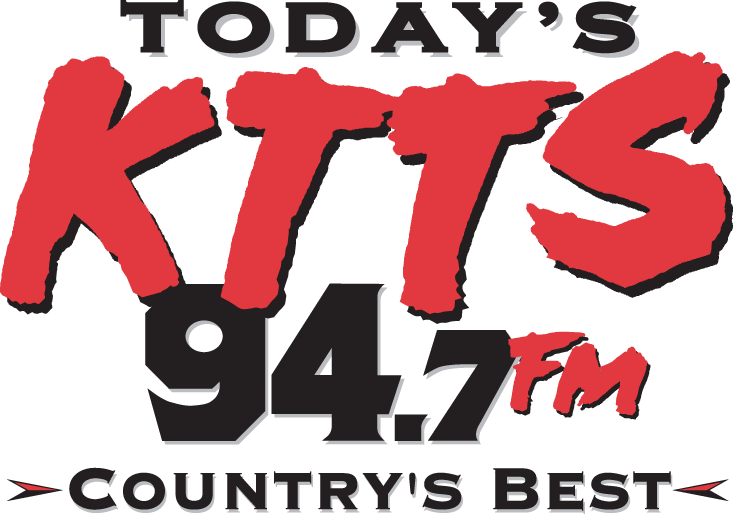 Hickory County officials are considering an ordinance that would buck Missouri State Law.
Concerns about CAFOs or Concentrated Animal Feeding Operations have come up in the county ever since Governor Mike Parson signed a bill that protects the large operations.
Feelings are mixed in Hickory County, and an ordinance setting greater regulations on CAFO's is set to be voted upon on August 26th, two days before the Missouri Law takes effect.
If it does pass, it will directly contradict State legislation.