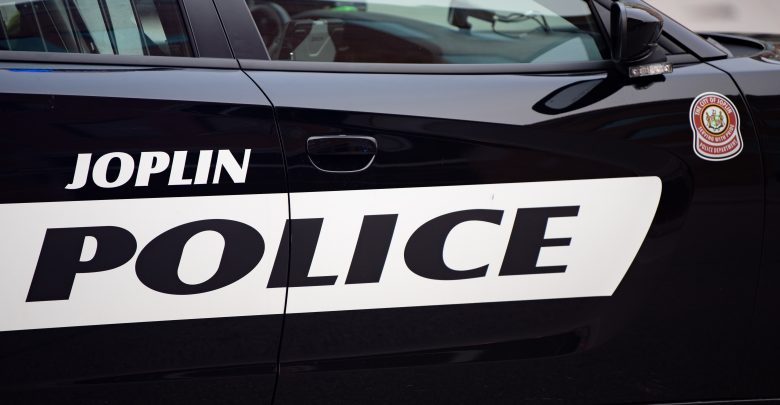 The Missouri State Highway Patrol is investigating a deadly officer-involved shooting in Joplin.
Police say a man became combative with officers, who deployed tasers, but that didn't stop him.
During the confrontation in the 900 block of West Kensington Road, an officer shot the suspect, who died at a local hospital.
The man's name has not been released and police say the officers involved in the shooting will be placed on paid administrative leave.
No officers were injured.