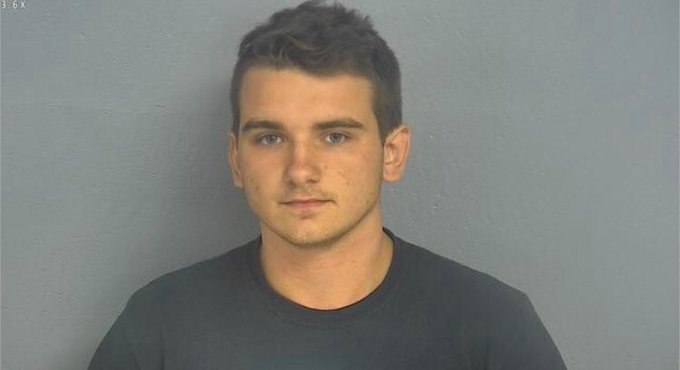 The man accused of making a terrorist threat at the Walmart Neighborhood Market at Golden and Republic in southwest Springfield has been released from jail and is now telling his side of the story.
20-year-old Dimitry Andreychenko tells KY3 News that he was right about people's reaction at first they didn't seem alarmed but that all changed when the manager of the store pulled the fire alarm.
Andreychenko says the shootings that happened in El Paso and Dayton that were fresh in most people's minds never entered his mind and now he regrets his timing.
Andreychenko says he wanted to take advantage of his 2nd Amendment right and Missouri law to carry a gun openly.
He also says he talked to a manager on his way to the store and asked if it was ok that if he could bring his gun, they told him it was ok.
Springfield Police are asking for the public's help with the investigation.
Detectives want to talk with anyone who hasn't told them what they heard or saw when Andreychenko walked through the store.