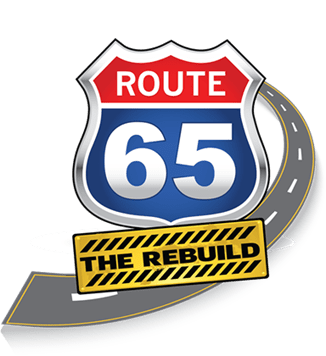 Crews with MoDOT are finishing up the final phase of the REBUILD project on Highway 65 in Springfield.
A spokeswoman says one on ramp on Highway 65 between Sunshine Street and Battlefield will be open beginning at 6 a.m.
The southbound lanes of Highway 65 between Battlefield and Highway 60 remains closed.
There will also be traffic congestion on Glenstone south of Sunshine Street.