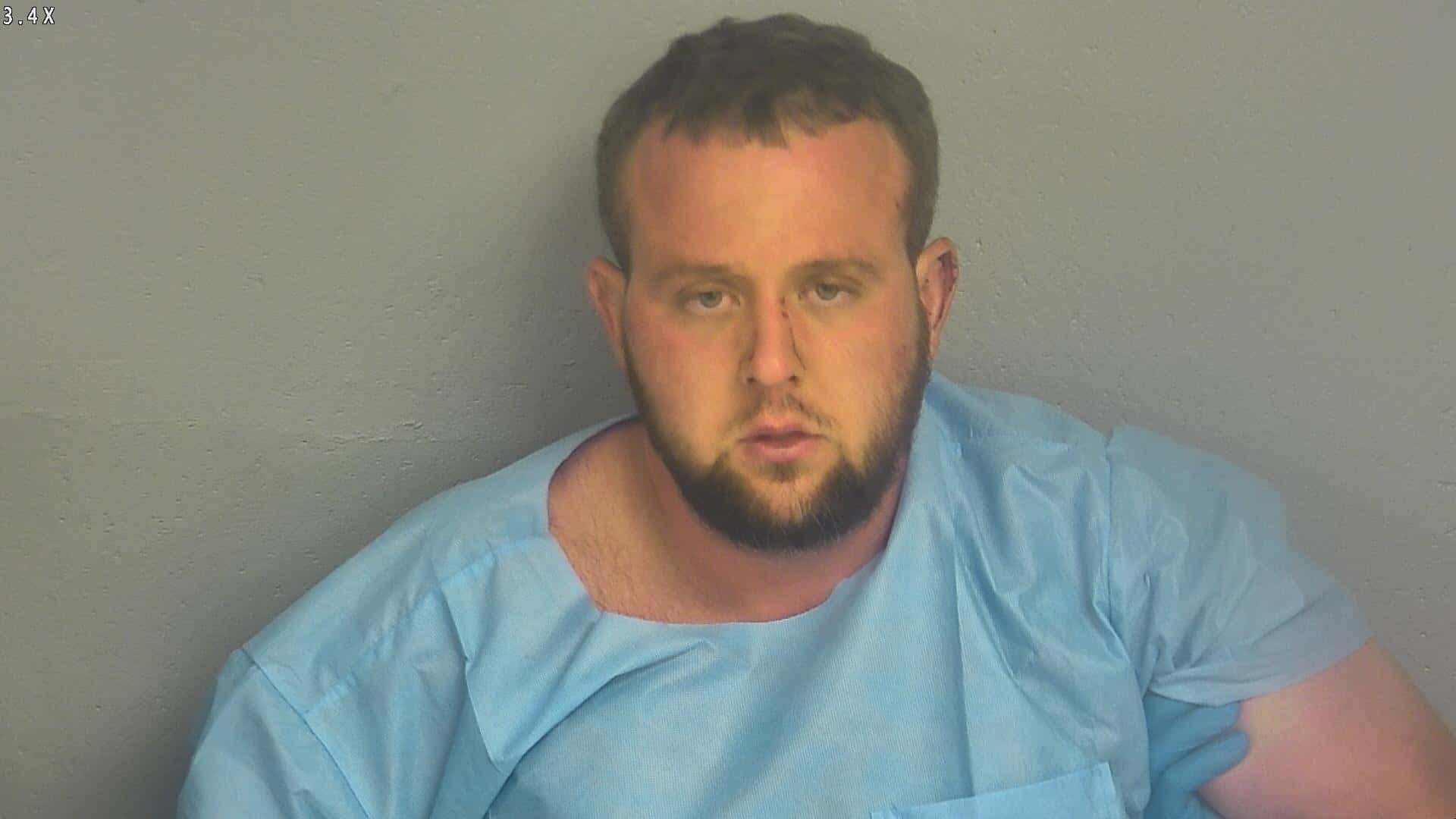 Greene County Sheriff Jim Arnott says his deputies did everything right but they still couldn't prevent a crash that killed three people Saturday night.
Arnott says Andrew Lynch had been on a rampage for about 30 minutes around the county before the deadly crash happened.
Arnott says 911 got several calls Saturday about a white pickup that was speeding and hitting other vehicles throughout the county.
When deputies finally caught up to him, they only pursued him for about a minute.
Arnott says deputies then terminated the pursuit.
But a Highway Patrol helicopter that was working traffic enforcement with Greene County kept following Lynch.
About 30 seconds later, he crashed into a car at Kearney and Glenstone in Springfield.
39-year-old Kimberly, 41-year-old Jamin, and 19-year-old Braeden Seabert were killed.
Lynch is charged with second-degree murder in their deaths.
"This person's a monster," said Arnott. "Because he didn't come in and kill three people in their home, he still killed three people in their car. He set out to keep driving like he did, whether there was law enforcement behind him or not. The whole pattern and all the evidence shows that. And it's disgusting."
Court records show Lynch was drunk and on drugs at the time.
His blood alcohol level was more than three times the legal limit.
Toxicology results showed he had meth in his system.
Lynch told a Greene County Sheriff's detective that he remembered driving really fast and seeing police lights.
He admitted drinking beer, moonshine, and smoking marijuana.
He also admitted taking meth on Thursday.
The crash played out on Live PD Saturday night.
Arnott says dashcam video — combined with video from Live PD — will help the Highway Patrol reconstruct the fatal crash.
Arnott says authorities would also like to know more about what Lynch was doing prior to the crash.