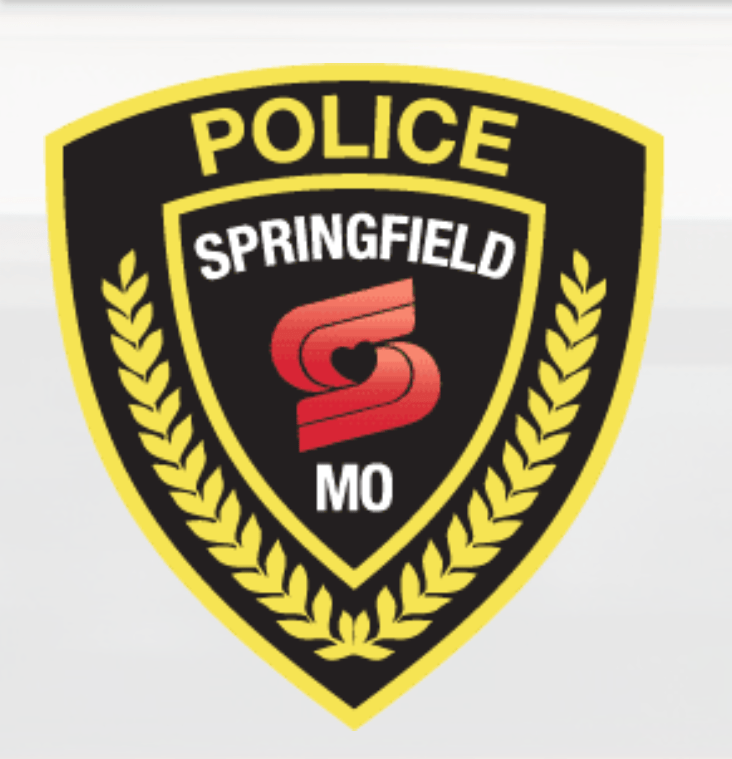 Two men are in the hospital after police say they shot each other at a home on Estate between Bennett and Catalpa in Springfield.
A neighbor who heard gunshots called 911, as did one of the men who was shot.
Those calls started coming in around midnight Wednesday morning.
A lieutenant says one man has serious, but not life-threatening injuries.
The other man was shot in the gut, and underwent surgery overnight. He's in serious condition.
Police had South Eastgate blocked off while they waited for a search warrant. When they were able to get inside the home around 2 a.m., no one was home.