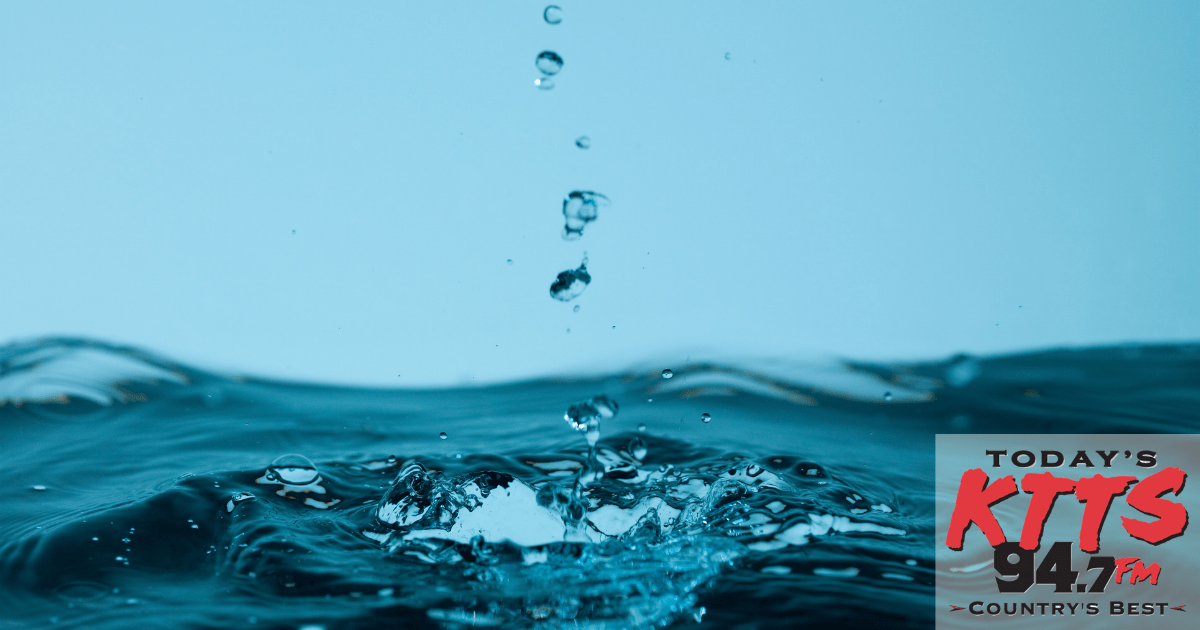 The Highway Patrol says dive teams have recovered the body of a swimmer in Table Rock Lake.
Jennifer Arnold, who was 37 and from Branson, was swimming in the lake on Monday. A witness told authorities Arnold attempted to swim across the lake from the Bridgeport Bridge in the Cape Fair area. The witness called 911 after she never saw Arnold resurface.
Rescue teams from the Highway Patrol and Southern Stone County Fire Protection District searched the lake Monday night and again this morning.