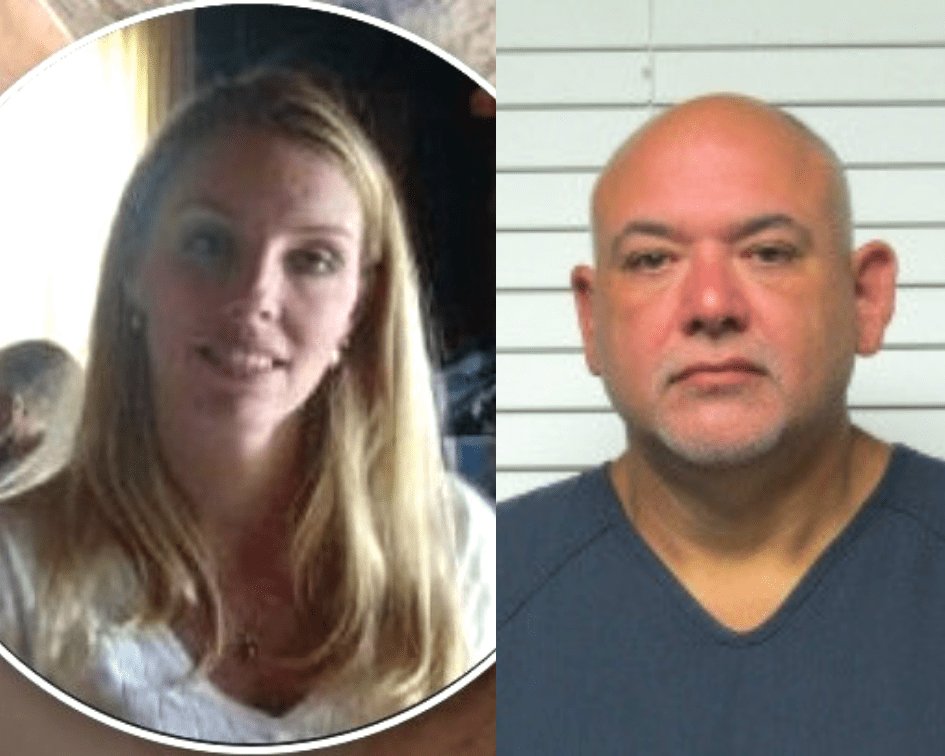 Friends and family of a woman who was killed in Nixa last week have held a vigil in her honor.
Several people gathered in Forest Park to honor Staci Whiteley, who police say was a victim of domestic violence.
Her husband of four months, Todd Blankenship, has been charged with first-degree murder and armed criminal action.
Officers say Whiteley had been shot been shot twice and was also likely strangled.
Blankenship had been arrested for domestic violence in April and June, just months after the two were married in March.
Whiteley had filed for a protection order on June 30th, but failed to show up to her follow-up appearance in July, so the county dismissed it. The prosecutor told the judge Blankenship had first tried to stop Whiteley from getting the order and had followed her to the courthouse.
Friends of Whiteley say the system failed her and they hope this tragedy will build awareness for domestic violence against women.
A GoFundMe has been set up for Staci and her children.