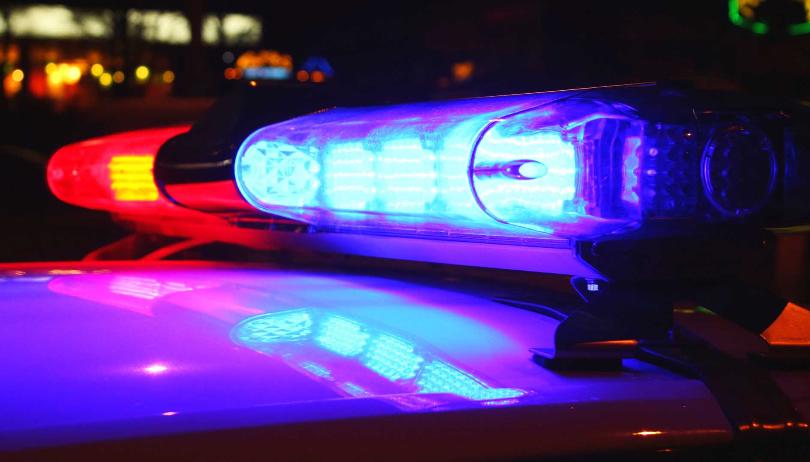 UPDATE:
MoDOT says all lanes eastbound on I-44 are now open.
A crash underneath the bridge at I-44 and Kansas in Springfield has been backing up traffic since about 3 p.m.
Police say a tractor-trailer was headed westbound when the driver lost control, hit the guardrail, and one of the bridge support pillars.
The big rig ended up on the eastbound side.
The bridge is ok.
Eastbound I-44 has been down to one lane of traffic, and has been backed up for at least a couple of miles.
You'll want to get off at the James River exit to avoid those delays.