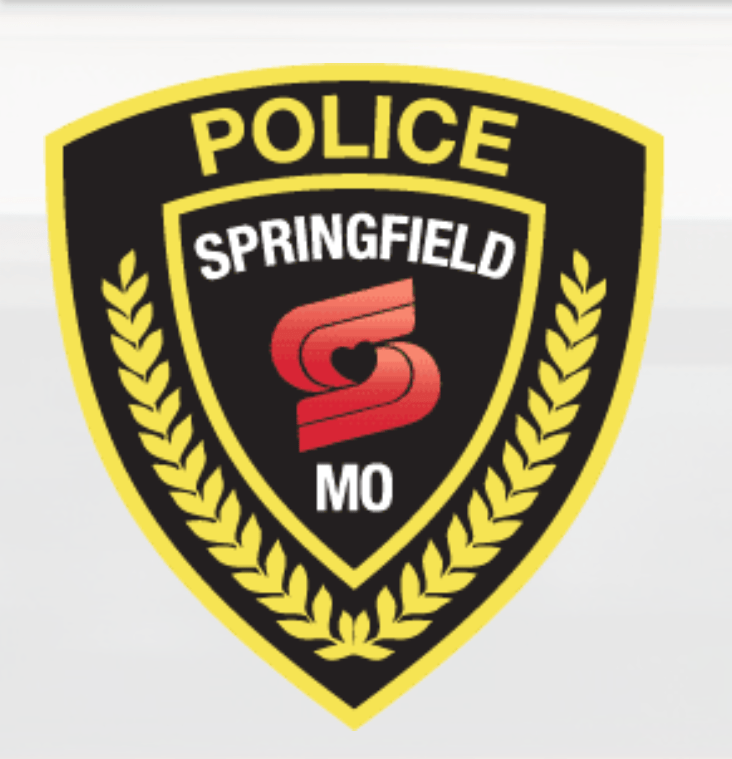 Springfield Police say two people were shot early this morning near the Kum and Go on East Elm and Kimbrough near the Missouri State campus.
A lieutenant says one man is in critical condition and another one is recovering from being shot in the leg.
When officers arrived and checked a car they thought the gunshot came from that's when they found the two men.
Investigators believe the shooting is isolated and not random and that there is no danger to the community.
If you have any information that can help police, please call the Springfield Police Department.