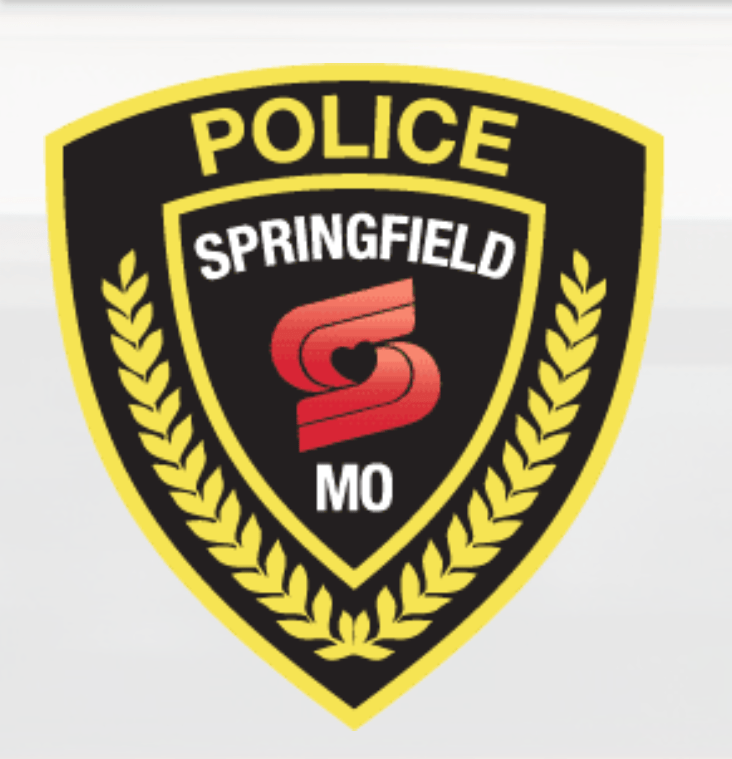 Law Enforcement is investigating a suspicious package found on S. Troy Avenue near White Pine Street.
The Springfield Police Department, Fire Department, And Bomb Squad are all present on the scene.
Some families living nearby have been asked to evacuate their homes as a precaution.
We will update you with more information as it becomes available.