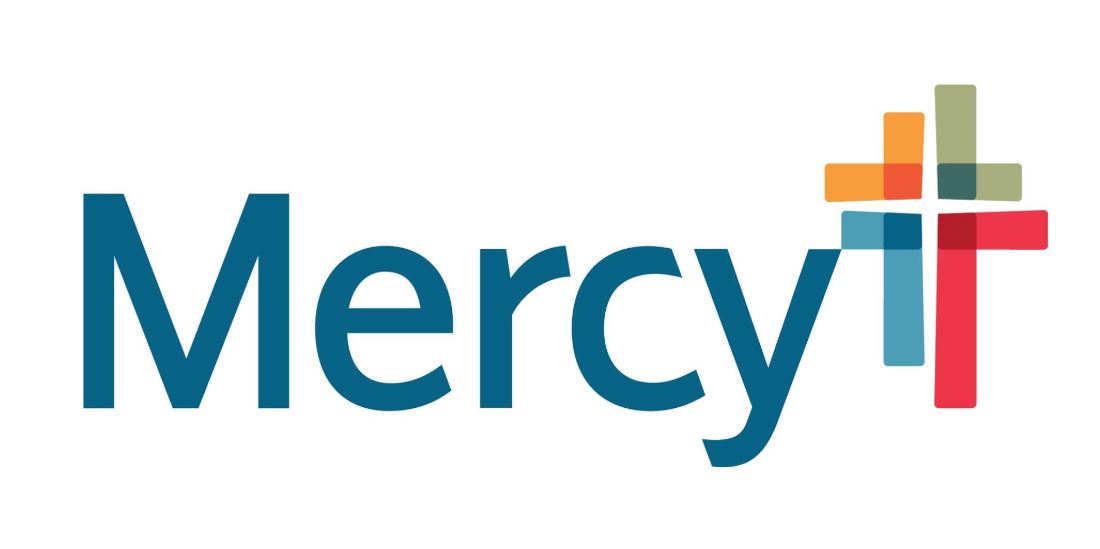 Mercy Hospital has announced it is beginning to phase out its addiction recovery center.
The hospital said in a statement the closing was partially due to a lack of staff at the center. No specific date has been set for the closing.
Mercy says it will be contacting the twelve patients still in the programs and will encourage them to seek treatment at places like Burrell Behavioral Health.
Patients also have the option to transfer to the Center for Addiction at Cox Hospital in Springfield. The director says if you are already in enrolled in the program, it is a simple transition.