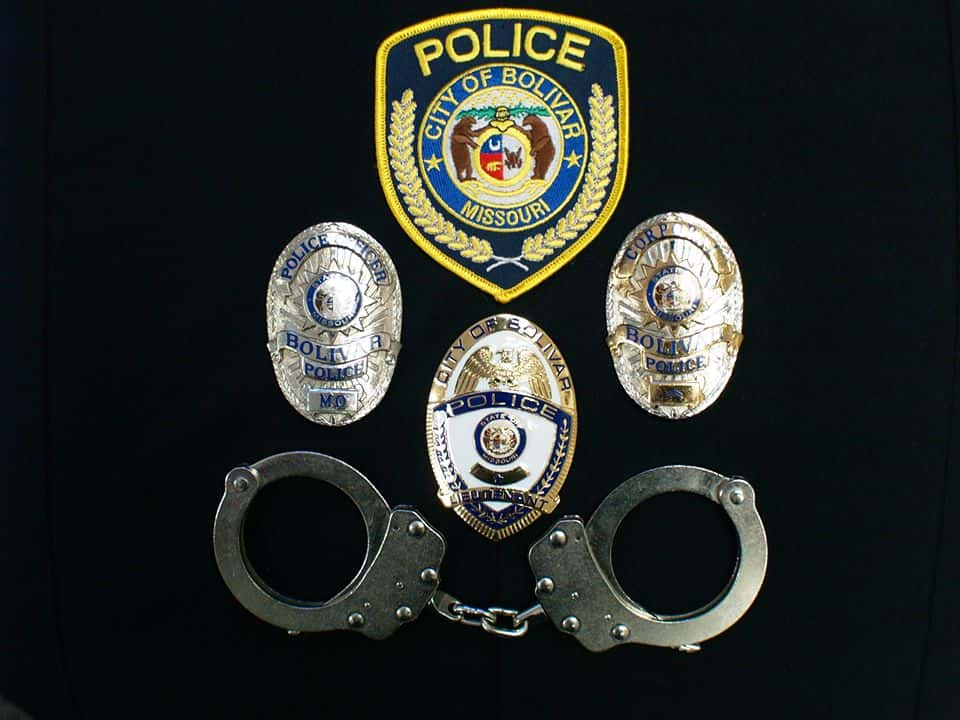 Police are investigating the death of a man who was found dead inside of a pickup truck early Sunday morning in Bolivar.
He was found by a passerby who noticed that he wasn't breathing.
He was found on the 2400 block of S. Springfield Avenue. Police say there are no obvious signs of trauma and that no cause of death has been determined.