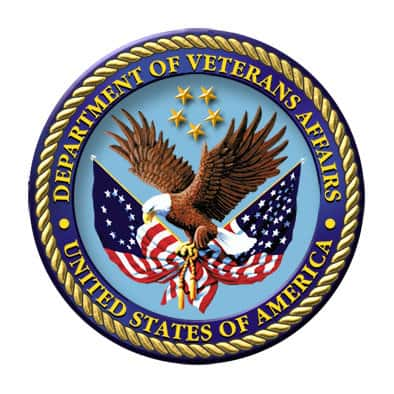 A 71-year-old Air Force veteran walking cross country made a stop in Chillicothe.
William Shuttleworth tells Missourinet that he's putting his foot forward in hopes of getting veterans the VA services they need.
Shuttleworth started walking near Boston on May 15 and plans to go all the way to Vandenberg Air Force Base in San Francisco by mid-September.
As for his adventure so far, he says it has rained 28 of his 40 days, including two near tornado encounters.