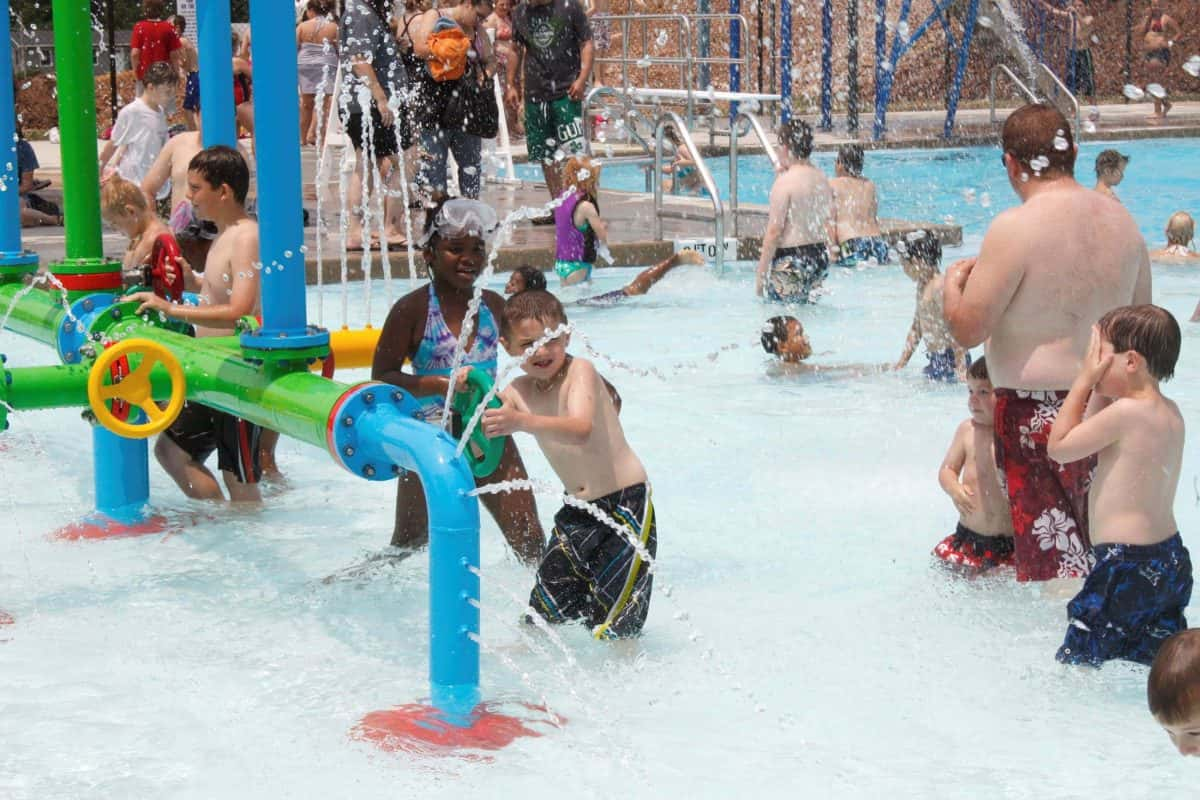 Just in time for the hottest weekend of the year so far, Westport Pool in Springfield re-opens to the public Saturday.
The Springfield-Greene County Park Board says a major water leak in both of the pool's main drain boxes has been repaired at a cost of about $10,000.
Park board operations staff spent the last few weeks locating the source of the leak and making repairs.
The solution? Reinforcing metal boxes around the drain and a technique called mud jacking, which involves drilling small holes in the shell of the pool and injecting a sealant beneath the shell's surface.
The pool is now holding water well enough to open.
Westport Pool, located on west Mt. Vernon Street, will be open 1 p.m. until 6:30 p.m. on Saturday and will follow a regular schedule after that, open 1-6:30 daily and closed on Tuesdays.
Photo courtesy Springfield-Greene County Park Board