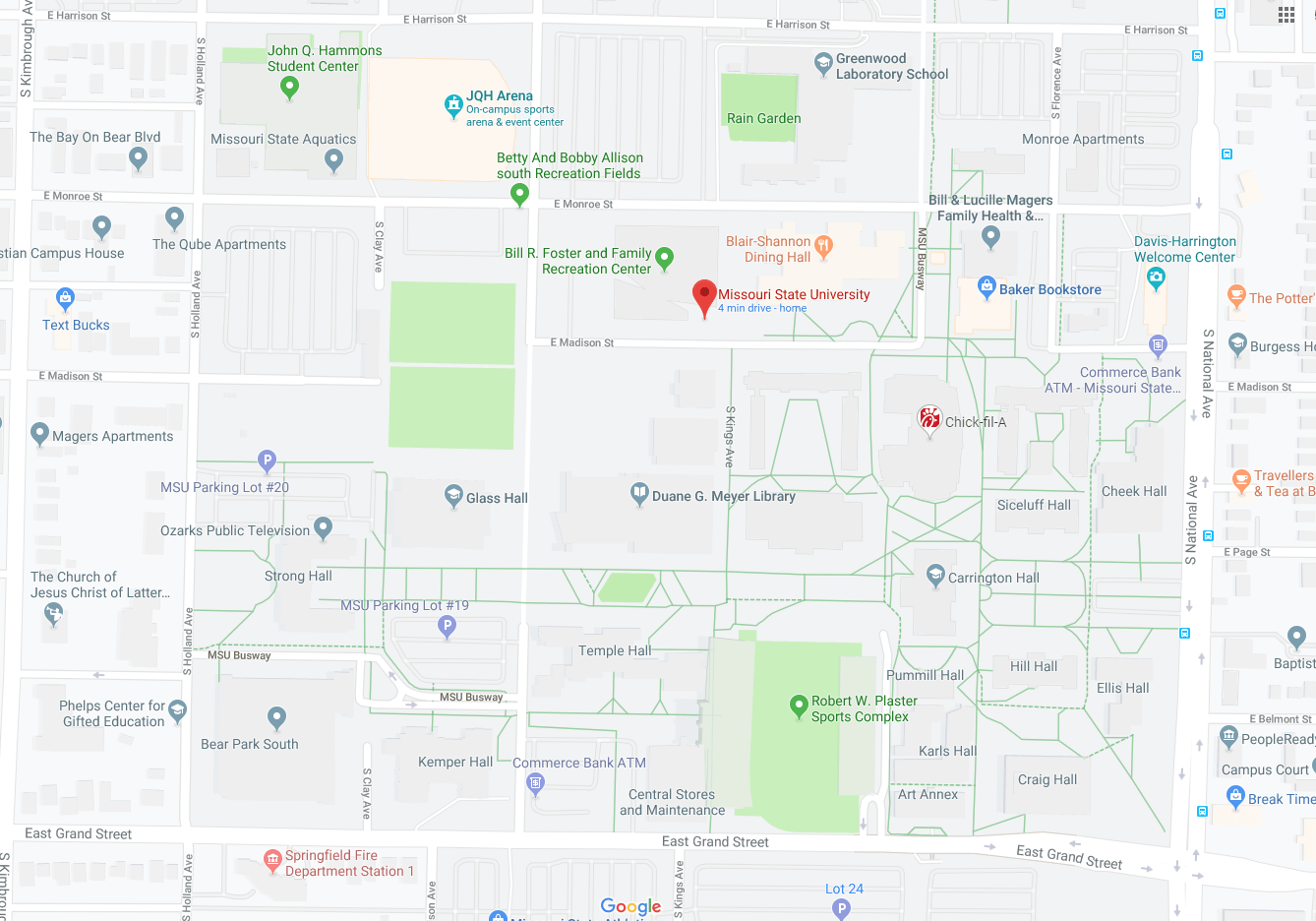 UPDATE: Missouri State officials say the all clear has been issued for the gas leak on Bear Blvd. All students and staff are safe to return to campus.
Previous coverage:
Missouri State University officials sent out an emergency alert to student and staff this morning instructed them to evacuate the area and stay away from campus after a gas leak.
Officials say a gas line was hit on Bear Blvd near the Bear Line transit on campus. The emergency alert was sent at 9:40 a.m. Friday.
Bear Blvd is also listed as Monroe Street if you are looking at a map.
The warning says anyone in that area should prepare to evacuate. Anyone planning on coming to campus should stay away for now.
We'll keep you update with more information.