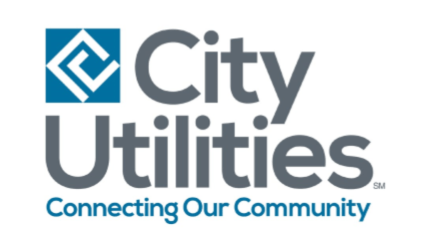 City Utilities says a search committee and community input meetings have been put together in order to find a new General Manager.
The Board of Public Utilities has announced the members of the Search Committee who will be responsible for selecting the next General Manager for CU. The Search Committee consists of the current Executive Committee for the Board and the immediate Past Chair.  Those individuals are:
Joe Reynolds – Chair
Denise Silvery -Vice Chair
Rob Rector – Secretary
Jennifer Wilson – Assistant Secretary
Jeff Childs – Immediate Past Chair
Following the June meeting of the Board of Public Utilities, the Search Committee met to discuss the process and to begin establishing a schedule.
"The process is one that is fairly streamlined and will include input from all stakeholders," says Joe Reynolds, Board of Public Utilities Chair, "This position is one that reaches all of our customers, employees, and even those who visit our community, on a daily basis. Finding the right person to lead our community owned utility into the next era is an important task that everyone on this committee takes seriously and is honored to be part of."
Additional details of the process, which will include community input meetings, will be provided as the schedule is confirmed. The Search Committee desires to have a General Manager candidate hired by the end of the year.
Scott Miller announced his retirement in mid-June after serving as General Manager for City Utilities of Springfield since 2011. Miller has been at City Utilities for 17 years.