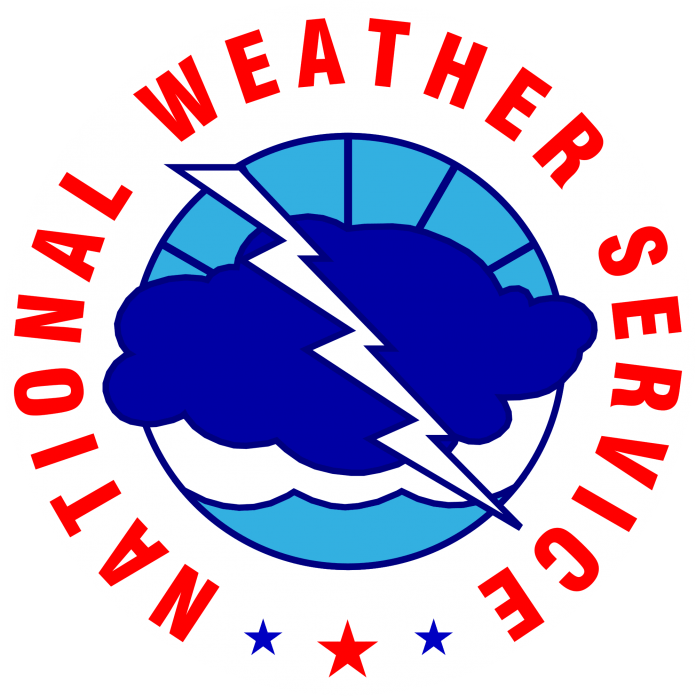 Cassville is still recovering from widespread flooding.
The National Weather Service says two to five inches of rain fell in a short amount of time Wednesday.
Flooding has been an constant problem for the Cassville area this spring.
The area has now received more than 20 inches of rain since May 1.
May was the second wettest May on record in Cassville.
Highway 86 reopened this morning, but Flat Creek has been affecting several roads in the area.