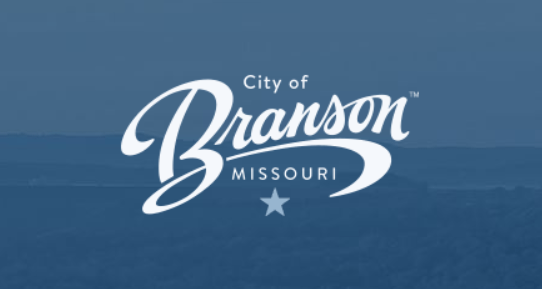 The Branson Board of Alderman is discussing a tax increase to fund sport facilities in the city.
If the tax is put in place, those living in Branson could have to pay more for food and beverages in town.
During a Board of Alderman meeting this week, a plan explained that the tax increase would help pay for sports development.
The more than 14 million dollar project would include more fields and a new gym at the RecPlex.
The current tax for food and beverages is one half cent.
The plan would increase it to one cent.