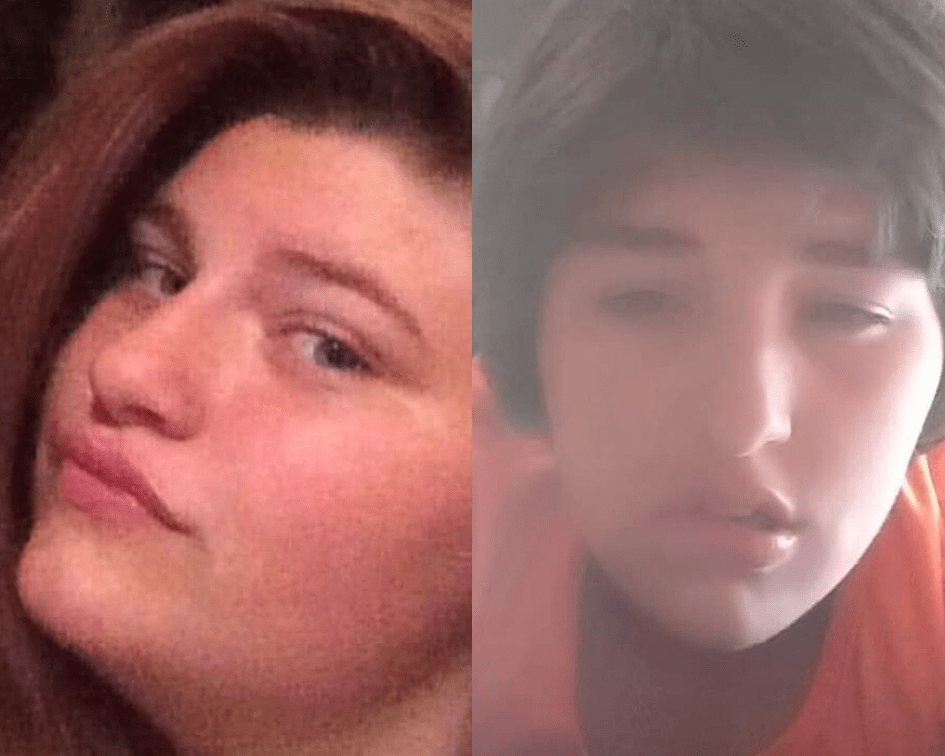 Two teenagers are safe after they apparently ran away from their foster home in Hollister.
Ashlee Dean and Janet White were found in Douglas County.
The Douglas County sheriff says deputies arrested Janet White's mother, who eventually admitted she knew where the girls were.
They were found hiding in a wooded area with no shelter and very little food.
Jamie White, who did not have custody of her daughter, faces charges of endangering the welfare of a child.