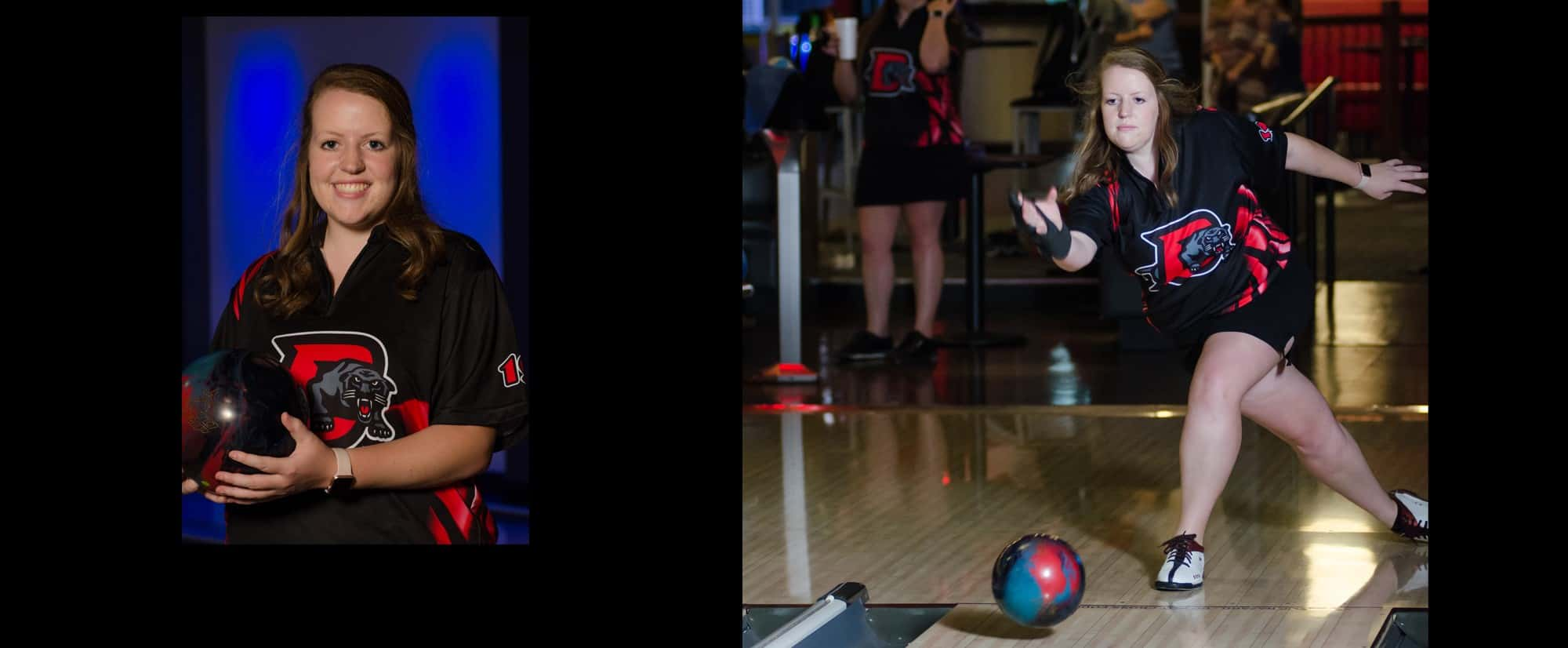 The Drury University community is mourning the loss of a student-athlete.
Caroline Conrad was killed in a car crash Tuesday night.
She was 19 years old and just completed her Sophomore year this past Spring.
Conrad was a member of the Women's Bowling team at Drury.
A native of Memphis Tennessee, she was a two-time national All-Academic selection by the National Tenpin Coaches Association.
Conrad was also a Warren White Scholar in 2018, after posting one of the highest grade point average as a first-year student at Drury.
She was double majoring in Criminal justice and Psychology and is survived by her parents and two sisters.