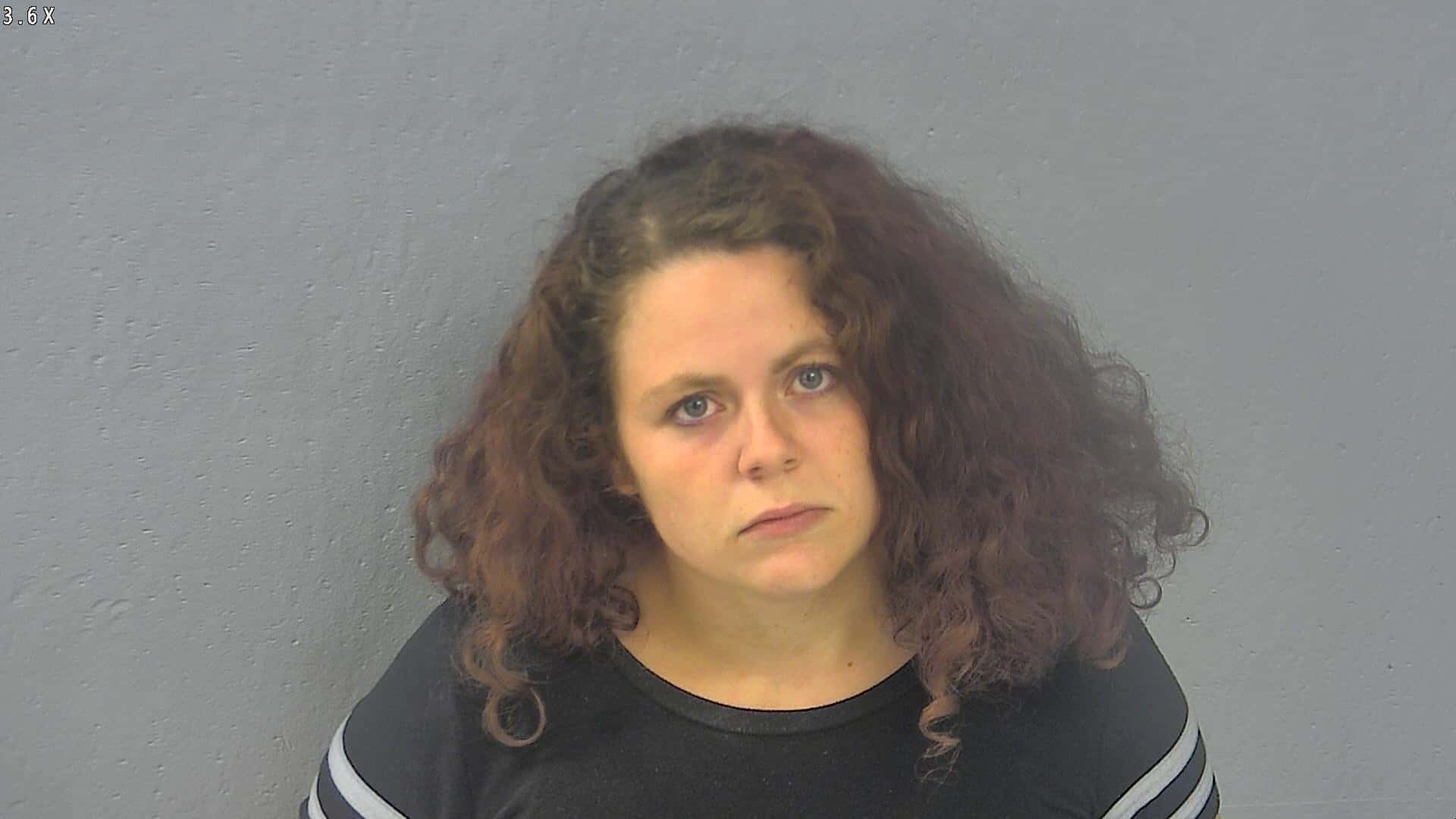 Springfield Police have a woman in custody who they say tricked men onto dates in order to rob them.
Reanna Ladd, 22, has been charged with two counts of accessory to first degree robbery after Police say she victimized two men on the same night. According to witness testimony, they arranged to meet Ladd, and upon arrival were robbed at gunpoint by a third party.
Ladd has allegedly admitted (quote) "the robberies might have been set up" but wouldn't provide further detail to authorities. Ladd was out on bond at the time after being accused of assaulting a pregnant woman at a dance club.
Ladd faces potential life in prison.