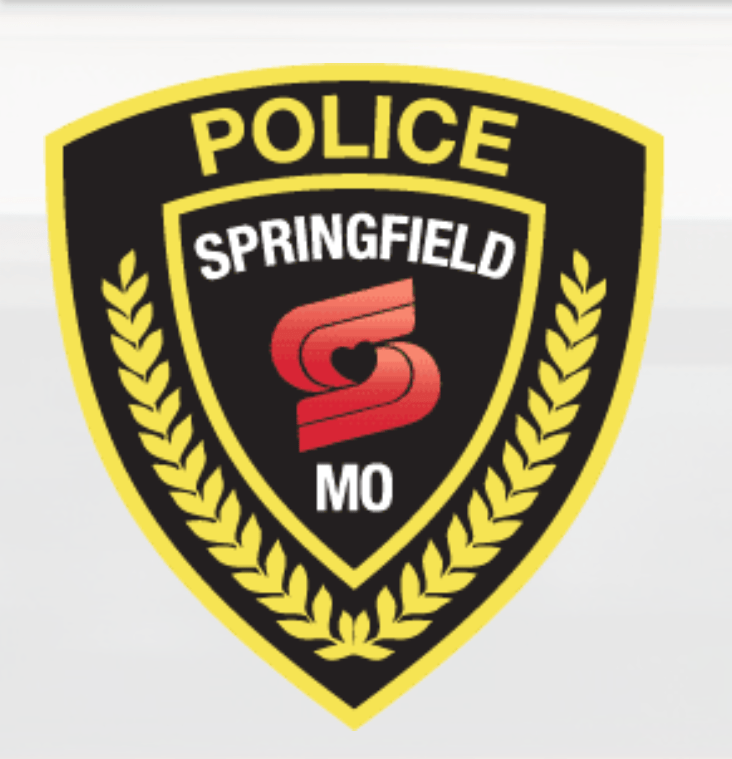 A teenager is dead after a crash at Republic Road and Hillcrest in southwest Springfield.
Police say Zane Waszczuk, 15, from Ozark, was riding a motorcycle  at 2:14 p.m. Tuesday when he pulled out in front of a pickup and was hit.
He died at the hospital.
Police say Waszczuk was wearing a helmet at the time of the wreck.
This is the sixth fatal crash in Springfield in 2019.